Family should pay for grant cheaters
The Dutch government should not only tackle students that commit grant fraud, but also their friends and family, said Labour PvdA member of parliament Tanja Jadnanansing on newswebsite nu.nl.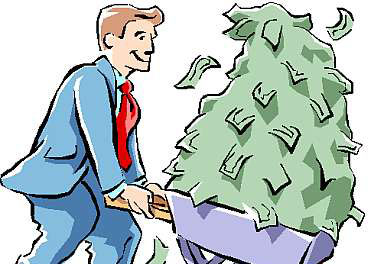 Jadnanansing is of the opinion that the measures announced by State Secretary of Education Halbe Zijlstra are not strict enough.
Students who commit grant fraud claim that they have moved out but are in fact still living with their parents. Students who live away from home get a higher – 171 euros more – basic student grant.
Zijlstra wants students to pay back the full amount of the unlawfully obtained money, plus a penalty of 50 percent of that amount. If he is caught again, he will lose his study grant and it will be reported to the police.
The PvdA member of parliament acknowledges that it is difficult to prove who is complicit in the fraud, but she still wants to know how Zijlstra is going to deal with them.
The liberal party VVD is positive about the proposal. Green Left would rather see that the money needed to trace the accomplices is used for the detection of the frauds. The socialist party (SP) first wants to see the effects of Zijlstra's measures. [EV/transl. YV]