Sam won university council elections
Last week's election for the largest student party in the university council was reasonably successful. The polling committee registered a voter turnout of 40,5 per cent.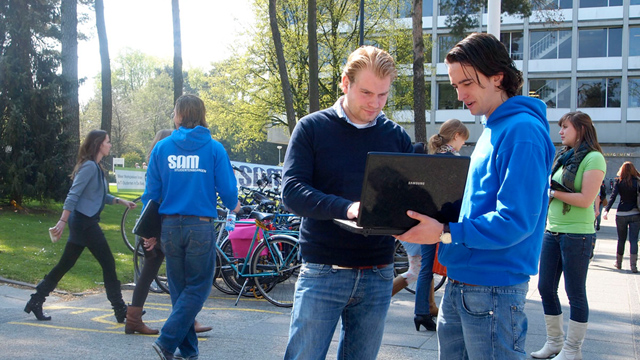 Student party Sam won 2991 votes and has again become the biggest party, student party Front got 2262 of the student votes. 921 students casted a blank vote.
Sam has now 5 seats in the university council. Front has 4 seats.