Google and Philips most attractive employers
Google and Philips are seen as the most attractive employers in the Netherlands for economics and technical students, a study by Universum, a Swedish consulting company in employer branding, shows.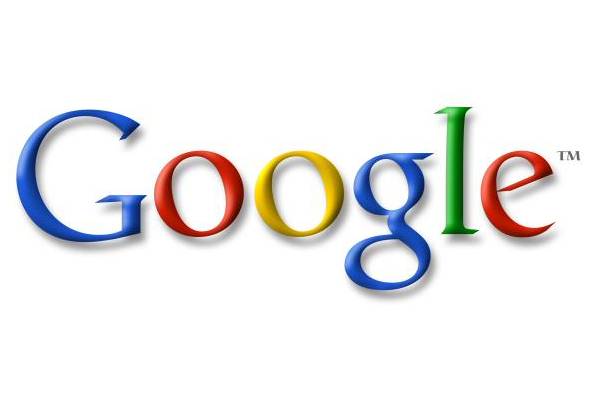 Universum studied the career prospects and ideal employers of 6120 students from 29 universities of applied sciences and universities in the Netherlands, Dutch newswebsite nu.nl reports.
For economics students Apple and Heineken are on the second and third place. Since 2004,  Philips tops the technical rankings list, followed by Shell and Google. According to the study students prefer employers who provide challenging work and a useful reference for a successful future career.
The favorite employer for male students in economics is Google, for female students this is L'Oreal. PricewaterhouseCoopers is seen as attractive to both men and women. It ranks 19th place. [EV/transl. YV]