'Rent increase affects students'
Students will be severely affected by the rent increase that will be implemented next year. The Dutch Student Union LSVb says this on its website. The Dutch government will increase the maximum rent for new tenants with 120 euros per month next year.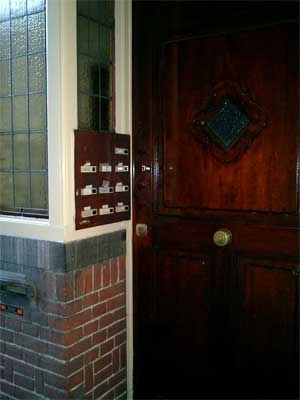 The measure will become effective on July 1. Tenants who move to another room after this date will face a higher rent. And because students move often, the increase in rent has a large effect on them, said LSVb.
According to the student union, the student loans increase by fifty percent if the extra costs are not compensated for. It will also hinder student mobility, the union says, because students will be less likely to move to another city to take  a master's degree at a different university.
At the moment two-thirds of the students already pay 66 euros per month too much on average. According to LSVb chairman Sander Breur it looks like as if the government is helping to legalize excessive rent hikes by slumlords instead of tackling fraudulent landlords.