ESN and ICONN merge
Student associations ESN and ICONN will merge under the name of I * ESN.  The two associations are currently recruiting a new board together.  The merger will take effect at the start of  the new academic year.
"The international cluster has been talking about cooperation for a long time already", explains ICONN chairwoman Marlou Wolbrink. "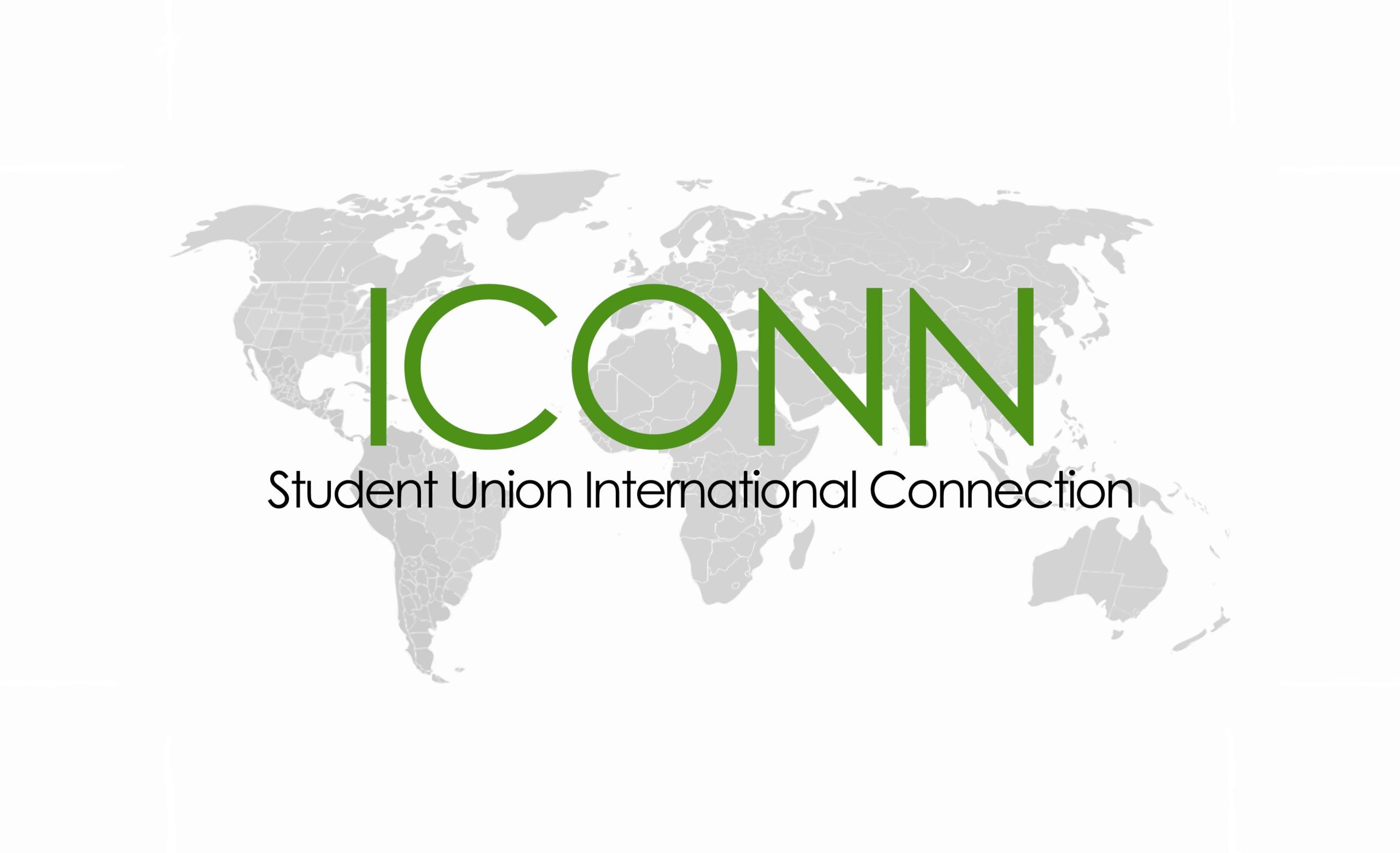 However, this never got off the ground."
ESN and ICONN decided to do it themselves. "It fits into the plan of Tilburg University to accommodate international organizations in one building in Tilburg, where students can have a drink and party. We thought it would be too much responsibility for one group. Now we can possibly do it together. It also depends on the financing, we have to pay for the building ourselves. "
ESN is registered as a foundation and annually attracts 400 members. ICONN has 350 members. As a result of the formation of one new association there will be different activities. "Which activities, will be up to the new board. However, I do not expect much change in the first year", Wolbrink says.
Many student organizations are having problems with finding good board members. According to Wolbrink this was not the reason for the merger. "As separate associations we were both still growing. However, it will actually be difficult finding a new board is because we are looking for six full-time board members instead of part-time board members now. Full timers can give more service to students."