The extraordinary normal
Tilburg University is a melting pot full of interesting people. Student Rebekka Rohe finds and portraits them. Today: Guangxing Zhu (26), who is currently doing her PhD in criminal law at Tilburg University. She is the daughter of a teacher and a doctor, and before coming to Tilburg, she finished her master's degree in Peking.Guangxing is a positive and calm young woman, who seems to be resting in herself. Yet, this is not self-evident, taking her story into consideration. Being the third child in a country that followed the one child policy until very recently, her birth brought a lot of troubles to her family, Guangxing says. "My grandfather lost his job of being the head of his village, my father almost did, too," she elucidates calmly. When she was one month old, Guangxing was brought to a foster family, the next years she spent hidden in order to keep her existence secret. Only after six years she went back to her parents to live with them, finally getting a legal citizenship and "my own identity," as she puts it. Yet, in no way does she feel sorry for herself or blame her parents. "In my hometown it's nothing special, many share my story," she tells shrugging. Moreover, it is very important to her not to be seen as a victim. "The government had to do something about the overpopulation in our country, of course the policy has disadvantages but a pluralism towards it is needed. It isn't all black and white," Guangxing clarifies.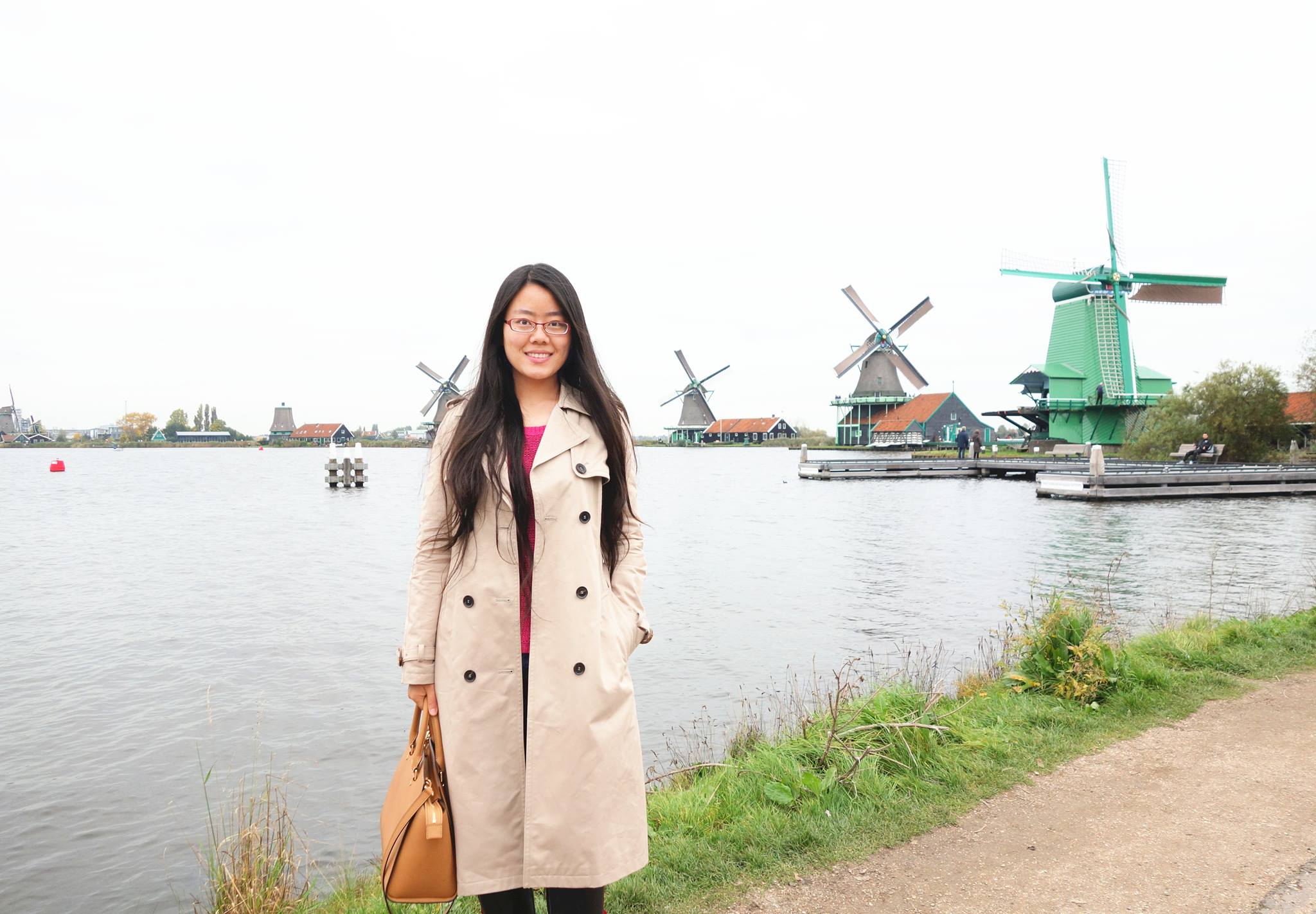 Even though the "competition was extremely high" in school, Guangxing managed to get accepted at one of the best Chinese universities, her main motivation being: "having a better life than my parents and being a respectable person". Already at a young age she decided to go abroad, being strongly influenced by her fascination for a book concentrating on a Chinese girl going to Harvard University. "I was fascinated by the differences between the countries and wanted to experience this myself". This attitude still influences her up to this day. Currently, Guangxing is not only learning how to bake European desserts, but is trying to communicate with people from other backgrounds as much as possible. "Often, there are mutual misunderstandings or biases between us and I think it is the job of us internationals to work on that". Still, Guangxing is looking forward to going back to her home country. "China is experiencing big changes at the moment, I am lucky to experience them and wish to make a contribution too," she accounts smiling.