That 'urgent' email from your superior could be a scam, Tilburg University warns
Tilburg University warns that staff members have been receiving fake emails that appear to come from co-workers. By pretending to be someone in a leadership position, scammers try to trick university employees into transfering money.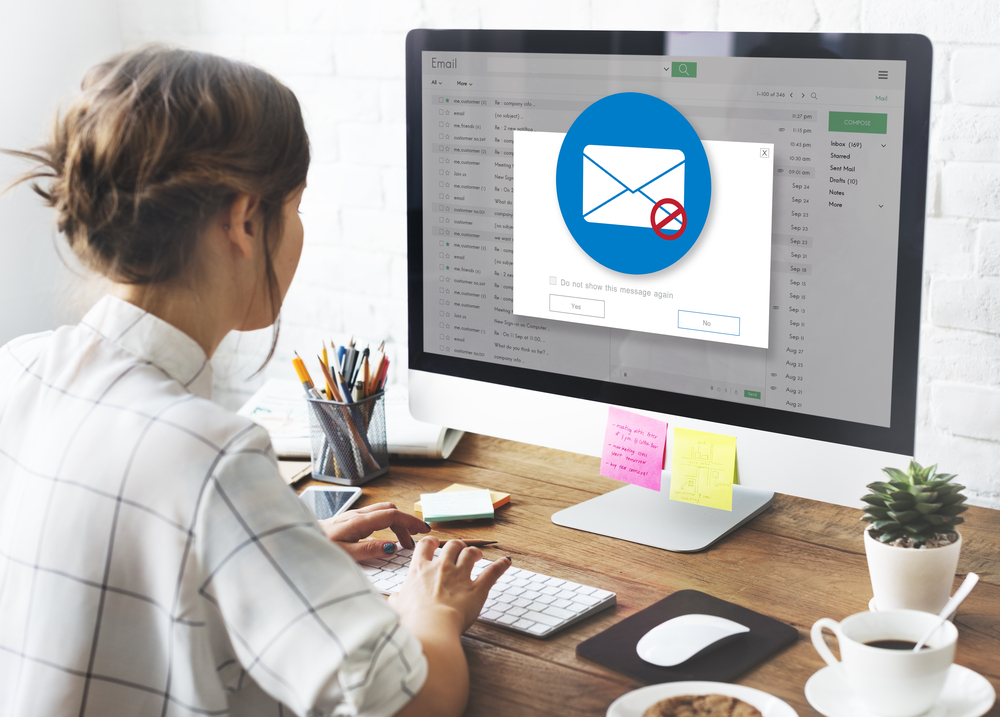 The emails, which have subject lines such as 'Available', 'Are you available' or 'Urgent request', first ask whether you can help out with a quick favor. If you respond, the scammers pretending to be your superior will ask you to transfer money or buy gift cards. Having a seemingly reasonable reason why they cannot do so themselves, the scammers create a sense of urgency through frequent emails checking whether you succeeded or not.
In a warning sent out last week, Tilburg University's head of Audit and Compliance stated that one international staff member has lost a substantial amount of money after falling victim to this scam.
If you receive a suspicious email
If you receive a suspicious email from someone claiming to be your supervisor, the university urges you not to respond to any contact details provided in the email. Instead, you are advised to call your supervisor directly or to send an email to their Tilburg University email address. You may also contact the Computer Emergency Response Team.