TiU student Sema collects forty thousand signatures for tuition fee compensation
Students want to receive part of their tuition fees back now that the coroncrisis has radically changed education. Lectures are given online, lecturers are difficult to reach, and even studying on campus is no longer possible for many. TiU student Sema Keskin leads the growing group of dissatisfied students and goes to the Ministry of Education.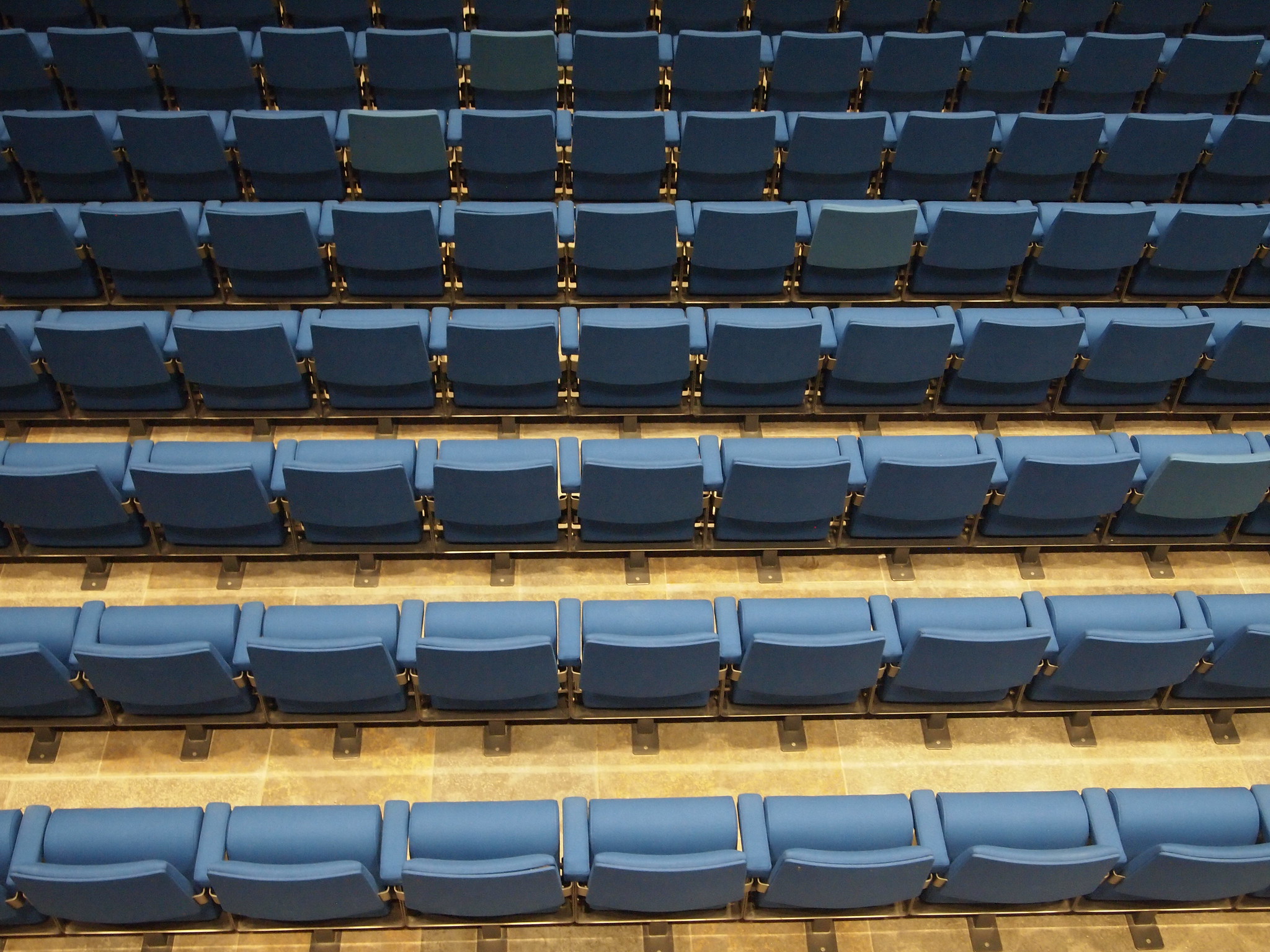 More than forty thousand signatures Sema Keskin has already obtained, and the counter is rapidly increasing. The third-year psychology student at Tilburg University started a petition in March, at the beginning of the coronavirus crisis. She calls on the government to compensate the tuition fees of students at universities and universities of applied sciences. This is desperately needed, she thinks.
Students learn more from a book
Since the Netherlands is in lockdown, lectures are offered online. The criticism is that they are less easy to follow. "It can really be done much better," says Keskin to the NOS. "You miss the interaction a lot. They are more like PowerPoint presentations than live lectures." Many students told her that they learned more from a book than from these lectures.
If there are questions, it is more difficult to get in touch with a lecturer. Keskin would like lecturers to consider the students more and to respond quickly if students have a problem. It is also a problem that facilities on campus, such as the library, can hardly or not be used.
Why do students pay tuition fees of more than two thousand euros if education falls short? That's what Keskin and the tens of thousands of signatories are wondering. They want compensation; not only an amount of about five hundred euros for the past six months but also a third of the tuition fees for next year. Because, even then, most of the lectures will be offered online.
Enormous efforts by lecturers
Lecturers previously pointed out in Univers that they too are not having an easy time of it either. They do their utmost to provide good education. That is what we are hearing again.
For example, TiU literary scholar Sander Bax writes on Twitter: "I understand that students try to get compensation." But, according to him, little justice is done to "the enormous efforts of lecturers to shape education in the best possible way under difficult circumstances."
To the Ministry
Whether there will be compensation is up to the government. The petition can still be signed. Keskin will take it to the Ministry of Education before the start of the academic year.
Translated by Language Center, Riet Bettonviel