More than 19.000 students: Tilburg University continues to grow
Once again, the number of students at Tilburg University has increased. As of September 23, 19.066 students are enrolled.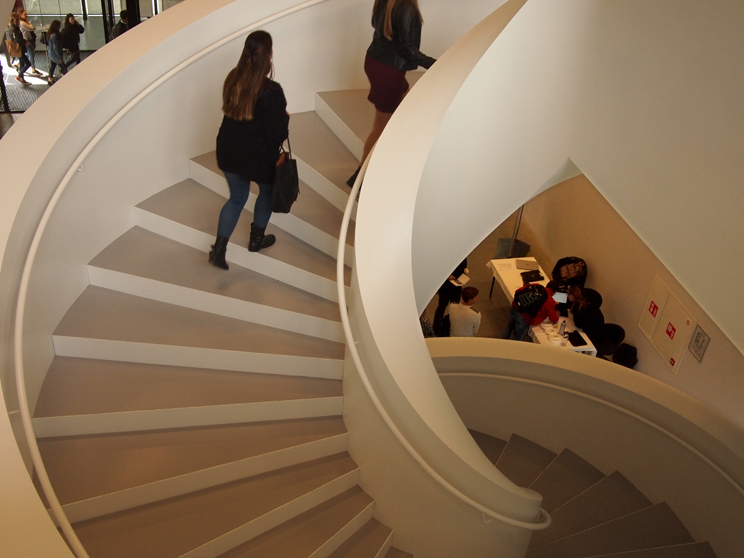 The official numbers per 1 October aren't in yet, but it is already clear that Tilburg University is growing. The university had 19.066 registered students on 23 September. That number, and the considerable increase compared to last year, is not unexpected. Due to the coronavirus measures of last spring, the pass rate of secondary school students has been more than 10 percent higher than in previous years.
In addition, it was to be expected that, due to the pandemic, successful students would not opt for a gap year but would start a follow-up study program immediately after secondary school.
The number of students is far above the University Council's expectations. Earlier, 18,300 students were expected on October 1. Yet, TiU does not deviate from the national trend. Virtually all higher education institutions are facing an increase of around 10 percent.
International students
For the time being, the COVID-19 virus has not led to a decrease in enrolled students from the European Union. That number has also grown by 10 percent. However, the number of international students from outside the EU has decreased. This is especially noticeable in the intake of the Bachelor's programs.
Translated by Language Center, Riet Bettonviel