Coronavirus measures tightened, library remains open
For the coming weeks, the coronavirus measures at Tilburg University have been tightened again. Graduation ceremonies will be postponed for a while, PhD defenses are only allowed without an audience and group work is only possible with two people. However, the university library will remain open for staff and students.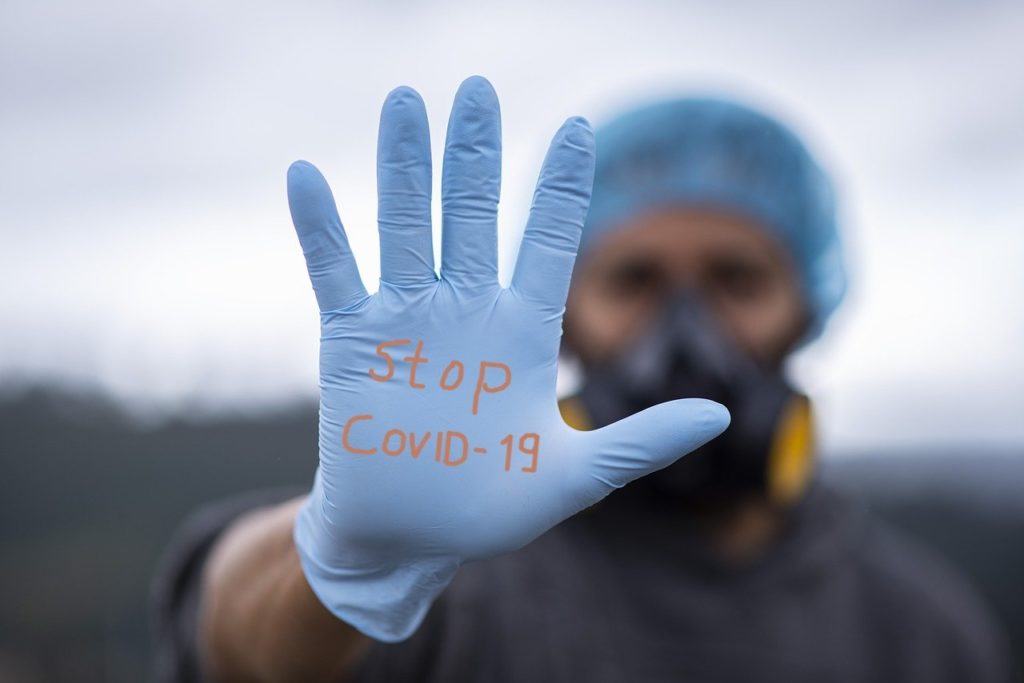 The new policy is mainly a tightening up of the already existing coronavirus policy and is mainly aimed at fewer gatherings on campus. For example, instead of four, only two people are now allowed to work together in a reserved group space. Sports are only allowed solo or with two people. Group lessons have been canceled for the coming weeks. There will also be extra checks in study areas to ensure that the social distancing rule is adhered to.
There will be no graduation ceremonies in the next two weeks. PhD defenses can take place. But only the candidate, the PhD Committee, the Beadle, and an audio-visual technician may come together for this. Live audiences are no longer welcome. Furthermore, meetings are only allowed if they are necessary for day-to-day operations.
Nevertheless, some things are still possible within the existing limitations. Study areas remain open and so does the library for staff and students with a university pass. However, the Brabant Collection is closed. Also, the Sports Center remains open and the gym accessible.
More information about the coronavirus measures can be found on the university's overview page.
Translated by Language Center, Riet Bettonviel