Aarts: 'Less Catholic influence and more modern governance will do Tilburg University good'
After almost a hundred years, Radboud University is no longer allowed to call itself a Catholic institution. This makes Tilburg University the last university on which bishops have a formal influence. But for how much longer?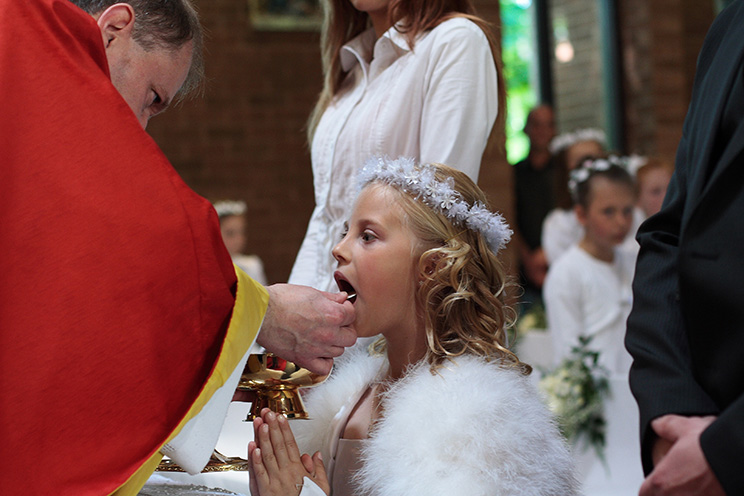 "I have no evidence that, in Tilburg, we are following in Radboud University's footsteps," says Marcel Sarot, who was Dean of the Tilburg School of Catholic Theology until September. "As far as I know, we have had no problems with the appointment of members within the Board of Governors."
Emile Aarts contradicts that. According to the former Rector Magnificus of Tilburg University, in the past, rejection of candidate members for the Board of Governors also occurred in Tilburg. He pleads for a more open discussion about the interpretation of the designation 'Catholic', so that not only the bishops and administrators have a say, but also the academic community in the broadest sense of the word.
According to Aarts, in the past, both universities worked together to discuss and limit the administrative influence of the bishops in a sensible way, where this was deemed desirable. "The current Tilburg University Board of Governors has not continued this consultation."
The former Rector Magnificus and professor of computer science hopes that the church will have less influence on the university's administration in the future. "I express the hope that the parties will find each other in devising a more contemporary governance of the university, in which the bishops have less administrative influence. According to Aarts, this will "improve the quality of the university's governance."
Tilburg University last university with special status
Tilburg University is seen by the government as a non-public (bijzondere) and ideological university. Higher education institutions that fall into this category do not have a Supervisory Board, which is appointed by the Minister of Education. Instead, there is a Board of Governors, in which bishops have a say in the appointment of its members.
Radboud University Nijmegen also belonged to this category until recently. However, a number of nominated members for the Board of the Nijmegen university were refused by the bishops. According to them, the potential members were "not sufficiently Catholic."
As a result, vacancies could not be filled for quite some time. The Netherlands Enterprise Court decided in July that the Board could therefore appoint new members itself. This caused dissatisfaction (Dutch only) among Catholics. As a last resort, they decided to withdraw the designation 'Catholic.'
Not all administrators need to be Catholic

Marcel Sarot
"Unfortunately, we are now the only Catholic university in the Netherlands, but that gives you something that other universities don't have," says Sarot. "A Catholic university is part of a strong network. Tilburg will benefit from that."
Moreover, according to him, the Christian influence on our culture remains substantial. Faith could actually help us to understand society better. "Not all administrators need to be Catholic, but there must be a connection with tradition and cultural values."
Translated by Language Center, Riet Bettonviel