Threatening study delay and increased stress due to coronavirus crisis
In a letter to the House of Representatives, Minister Van Engelshoven expressed her concern about the consequences of the coronavirus crisis for education. Study delay is imminent, stress for students is increasing and lecturers experience high work pressure.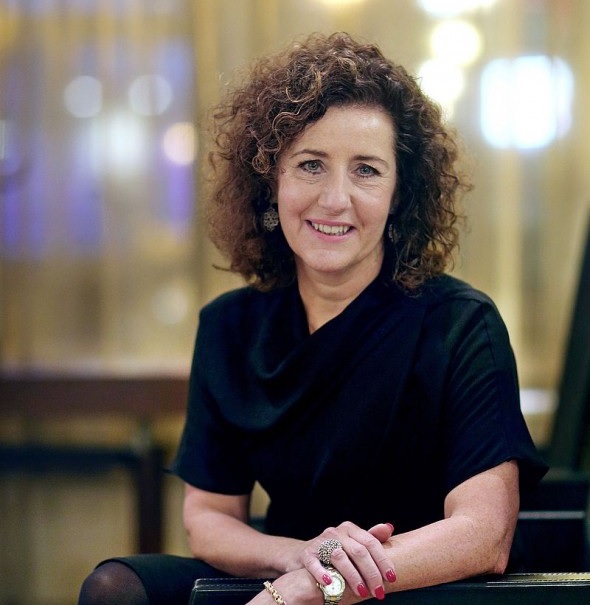 Over the past few months, the effects of the coronavirus and related measures on students and lecturers in secondary vocational (mbo) and higher education have been mapped out. The two main sore point are future study delays and welfare problems for both students and lecturers.
Study delay
The monitor points out that the coronavirus measures in the previous academic year (2019–2020) did not result in students terminating their studies prematurely. On the contrary, the dropout rates went down considerably, particularly for higher education. Also positive is that the number of students who obtained a diploma in that year did not decrease compared to the previous year. This can partly be explained by the suspension of the binding study advice, but according to the Minister of Education, the final level of the study programs is not up for discussion.
Despite these windfalls, there are signs that some of the students have incurred or will incur study delays in the second part of the current academic year. Yet, university students need to worry the least of all about this. It mainly concerns secondary vocational students and students at universities of applied sciences who are unable to complete their studies due to a lack of internships and practical education.
Student and lecturer well-being
In her letter, Van Engelshoven also discusses students' well-being during the coronavirus crisis. Because students are now dependent on studying from home, a lot of independence is demanded of them. In addition to their concerns about ongoing study costs and the overall study progress, this results in stress. Increasing loneliness is also a problem. Students miss the contact with fellow students, but also with lecturers. This may cause students to incur study delays at a later stage.
Not only students suffer from this pandemic, but lecturers have a lot of complaints as well. They also regret the loss of interaction. In addition, they experience a high workload as a result of the adjustments in education. The shift to online education is forcing lectures to learn new skills, which takes a lot of time and effort for some. For many scientists, it is an extra burden in addition to their existing research tasks.