Nobel Peace Prize to World Food Programme
The World Food Programme (WFP) has officially received the Nobel Peace Prize last month. It is, at the same time, a recognition for the Tilburg University Zero Hunger Lab, which has collaborated with the WFP for many years.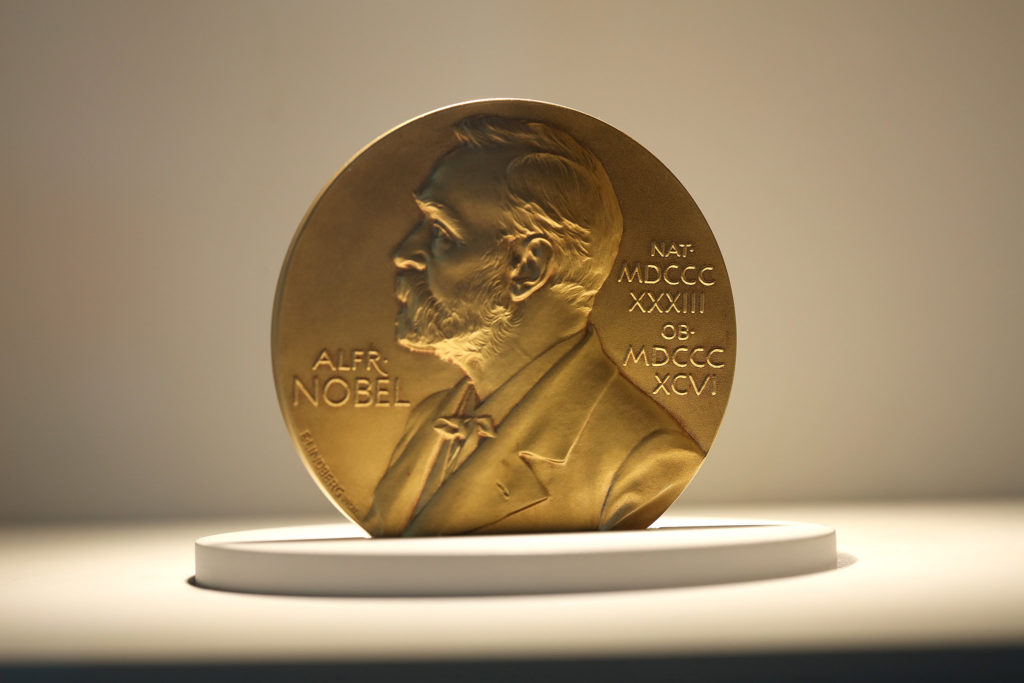 The WFP has received the prestigious award because it has been committed to fighting hunger for many years, has contributed to improving conditions for peace in conflict areas, and is a driving force in preventing the use of hunger as a weapon during war and conflict.
Hein Fleuren, Professor of Econometrics and Operations Research and one of the founders of the Zero Hunger Lab in Tilburg, is pleased that the WFP has won the prize. "Not only because they do a lot of good work, but especially because it brings more attention to the (increasing) hunger problem in the world."
Zero Hunger Lab
The Tilburg University Zero Hunger Lab has been collaborating with the World Food Programme for over eight years. Their motto: bytes for bites. Using mathematics and algorithms, this Lab assists aid organizations and institutions such as the WFP in making the right decisions in the fight against hunger. The goal is that humanitarian operations run better and more efficiently as a result.
Translated by Language Center, Riet Bettonviel