Vegetarian, healthy, and sustainable: on-campus catering innovates
A new catering concept is coming to the Tilburg University campus. CIRFOOD makes vegetarian, healthy, and sustainable food the norm and creates a threshold to buy meals with meat.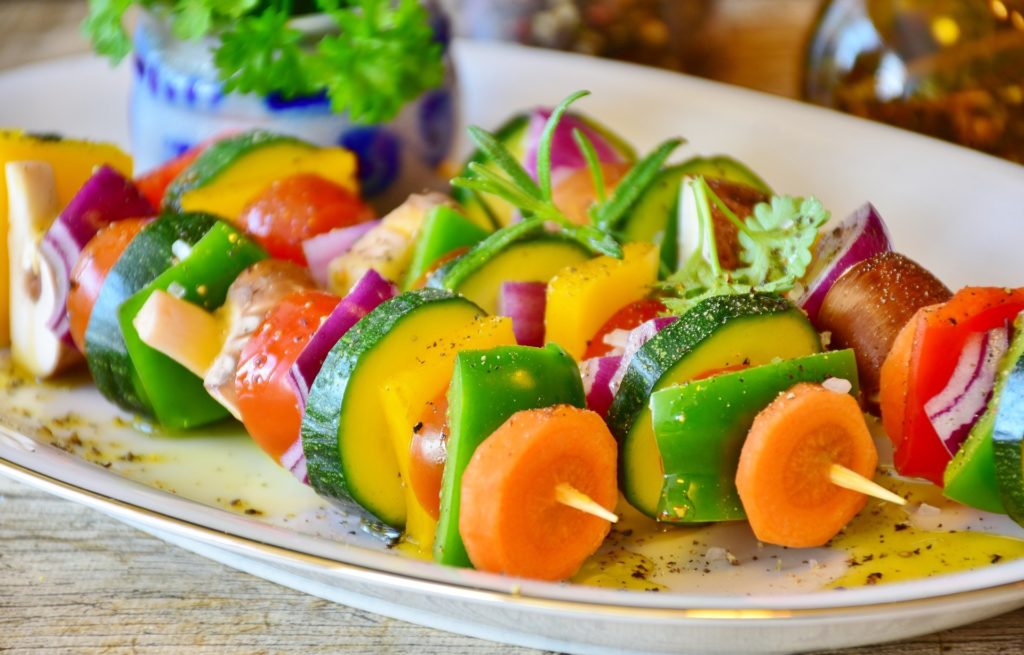 CIRFOOD is going to bring Italian food culture to the campus, Vice-President of the Executive Board Paulina Snijders announced during a Finance and Infrastructure Committee (CFI) meeting. In addition, there will be a "small threshold" for buying meals containing meat.
Healthy, sustainable, vegetarian, and animal-friendly products will become the norm from January 2021. Less salt, fat, and sugar and less meat and waste. CIRFOOD will renew the offer in the restaurant, Cobbenhagen, and CUBE. Eventually there will also be a catering facility in the Montesquieu Building.
Meat and less healthy products do not disappear, but people are "seduced" into making healthy choices. In the restaurant, this also happens with tastings, live cooking, and by giving a place to small local entrepreneurs with an innovative range. According to the university, students and employees will also be "actively involved" in adjustments to the range of products.
Caterer Sodexo leaves after ten years. In the new direction the university has taken, there is no room for The Döner Company either. Top Croque leaves Academia Building but continues to serve sandwiches in the restaurant. According to the university, more healthy sandwiches have become available in recent years, and "in the coming years, the range of these will be further expanded."
The Faculty Club and the café in Esplanade Building remain with the Bonheur Horeca Group. In recent years, there has been a reasonable choice of vegetarian meals. There has also been cooperation with local suppliers. The university states that it is important "to further develop this in the coming contract period."
Bonheur continues to take care of the banqueting. At meetings and drinks, vegetarian becomes the standard. Meat is still possible, but there is also a threshold here.
It is still uncertain when students and staff will be able to take full advantage of the new range. The coronavirus measures prevent this for the time being. The university plans to get the restaurant up and running again first. But that too, at most in part. It is expected that everything will be open no sooner that at the start of the 2021–2022 academic year.
This was the only vegan dining area on campus
The change in range marks a trend reversal. Until now, the choice of vegetarian dishes was limited and you could hardly eat vegan food on campus. During a tour last year, Univers found only one vegan dish.
Translated by Language Center, Riet Bettonviel