Brits leave Erasmus+: 'Next academic year not a problem yet, hope for long term'
During the Christmas holidays, it was suddenly there: a Brexit agreement between the European Union and the United Kingdom. The British are also withdrawing from the Erasmus+ exchange program, but students at Tilburg University will not be running into problems in the coming academic year because of it.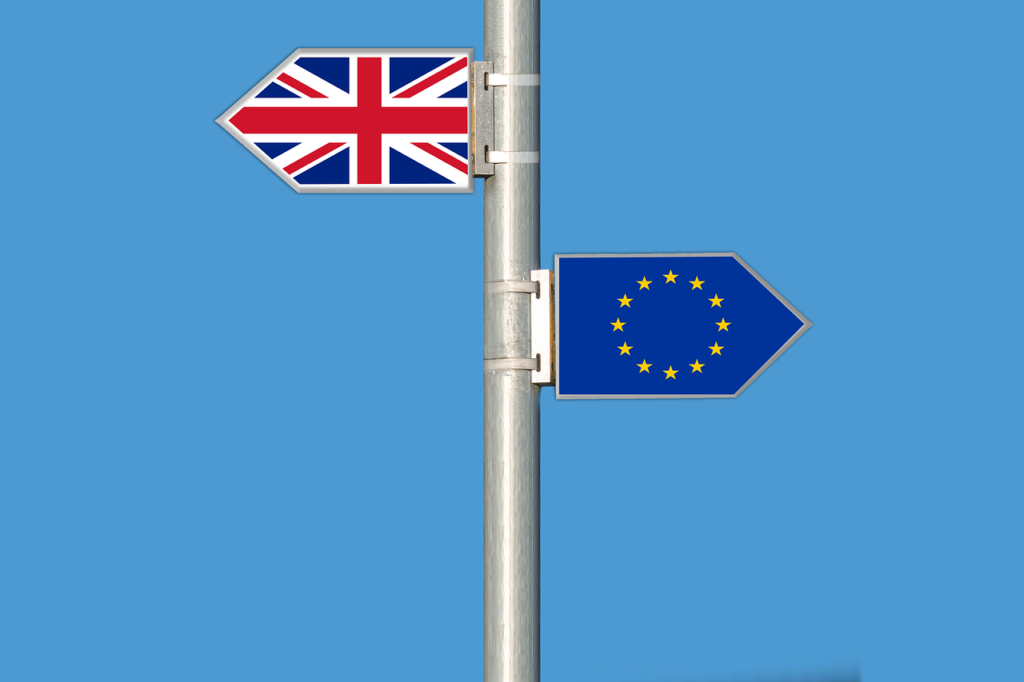 According to TiU spokesperson Tineke Bennema, British universities are popular exchange destinations for Tilburg students. For the Tilburg International Office, the discontinuation of Erasmus+ by the UK is, therefore, a disappointment. Until the last moment, there was hope for a different outcome of the Brexit negotiations.
The termination of Erasmus+ is not a problem for current exchange students in the UK, according to Bennema. Students who want to do their exchange across the Channel in the academic year 2021/22 also seem to remain unaffected.
"In the current period of the Erasmus+ program, funding for students is still available," Bennema says. "Students can expect to receive their Erasmus+ grants for all exchanges completed before May 31, 2022."
The International Office's disappointment does not only concern students. Bennema: "Researchers and scientists, both here and there, also benefit from the many opportunities of Erasmus+."
The international exchange unit hopes that alternative funding will become available in the medium to long term, "both for student exchanges and other internationalization activities."
Travel Advice
Due to the global COVID-19 pandemic, the International Office is monitoring official travel advisories for exchange destinations within the EU this semester, up to two weeks before departure. Exchanges with countries designated as "orange or red" will be cancelled. For countries outside the EU, such as the United Kingdom as of January 1, 2021, a decision was already made last fall.