Hard lockdown extended
The hard lockdown has been extended for three weeks. University employees and students must work and study from home for a time longer.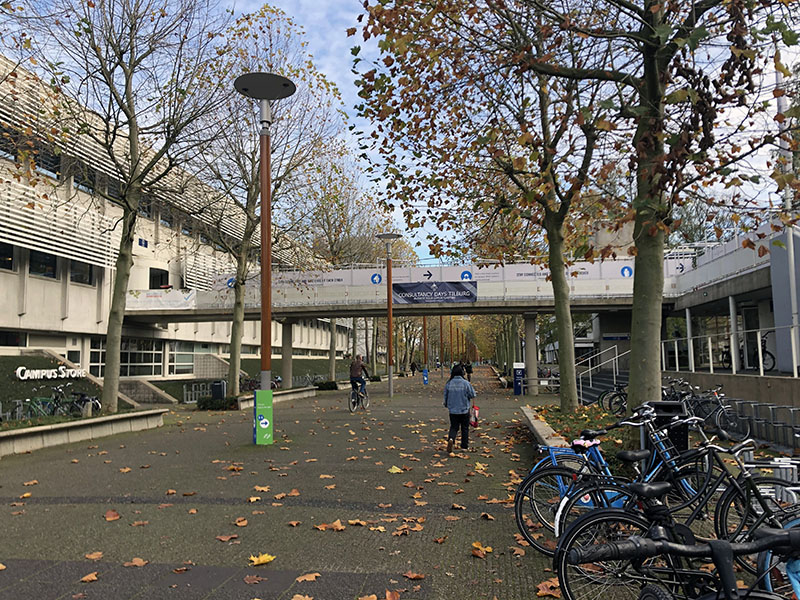 It was not an easy message from Prime Minister Mark Rutte, but there was no other way. The infection rates in the Netherlands are still too high. The country will go into lockdown for three more weeks, until February 9.
The measures already in place at the university as of December 16 last year are being extended. Colleges will be taught entirely online, but exams will continue on campus. The university calls on students to study at home as much as possible. For those who really can't, there are two hundred study places available in the university library.
Scientists should do their research from home as much as possible, unless there is really no other way. Other staff also work from home as much as possible. The university understands if employees are unable to work or can work less due to the closure of elementary school and child care.
It will still be possible to exercise outside, with up to 2 people, and the mensa will be open for takeout.
More information on corona measures can be found on the university's overview page.
Translated by Language Center, Riet Bettonviel