Donation of over 1 million euros to University Fund
The Catholic congregation Women of Bethany has donated €1,050,000 to the Tilburg University Fund. This donation will be used, among other things, to fund an endowed chair with the assignment "Moral Education."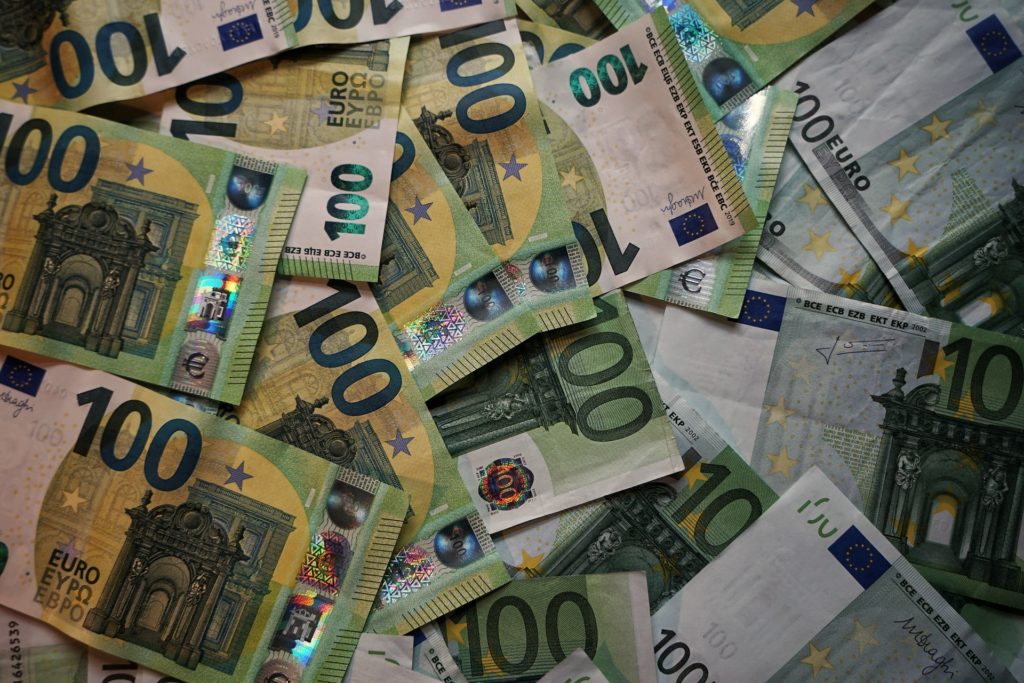 In a press release, the university announces that no amount this large has ever been donated to the University Fund before. The donation will go to the new Women & Theology Fund, which the Women of Bethany are establishing together with TiU.
In addition to the chair, that fund will be used to appoint a PhD researcher and offer a training program for young theology students. There will also be fellowships for senior researchers and students. The Women & Theology Fund aligns with the university's Philip Eijlander Diversity Program. Under that program, more women professors have been appointed in the past year.
Women of Bethany is a Catholic congregation: a community of religious women. The donation is intended to create additional awareness of women in theology. "We are a community of women and have been at the forefront of women's emancipation," Mariet Rijk, one of the last surviving congregation members, says in an interview on TiU's website. They now want to pass on that idiology.
A celebratory kickoff of the fund is planned for later this year.