Hans-Georg van Liempd new Secretary Tilburg University
Hans-Georg van Liempd has been appointed as the new Secretary of Tilburg University. He takes over from Rob van Hensberg. The Secretary's task is to provide the Executive Board with the best possible support.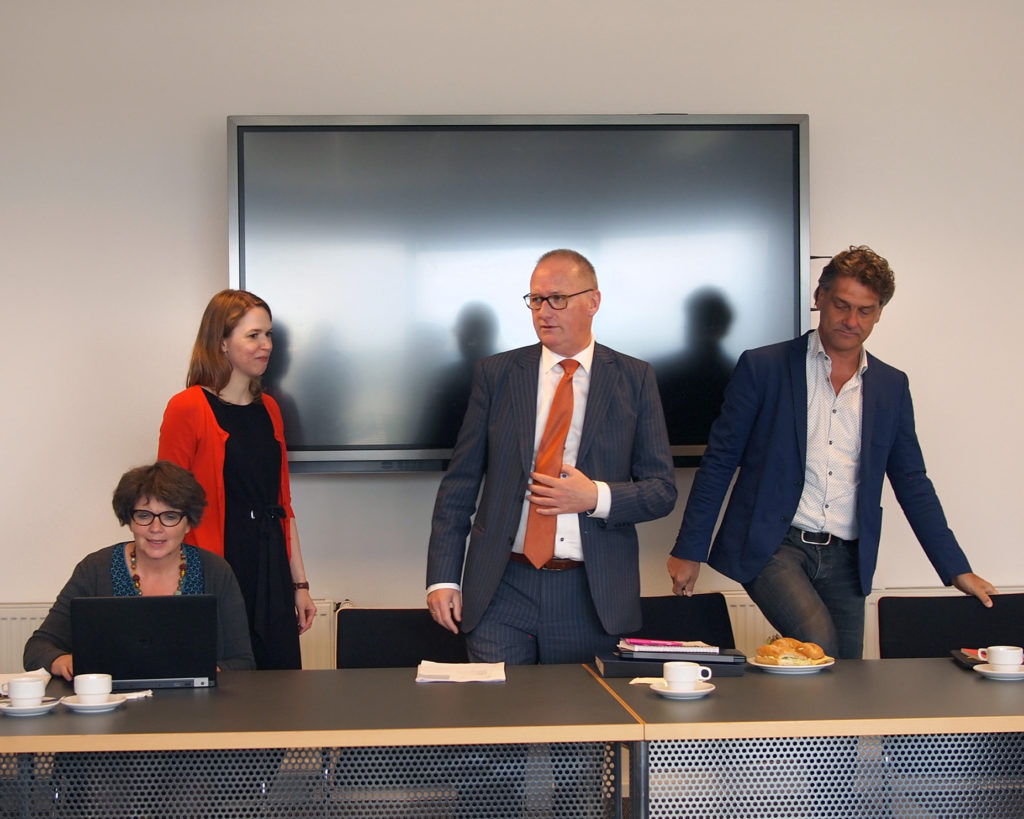 Van Liempd has worked for Tilburg University for quite some time. He studied economics at Tilburg from 1984 to 1989, after which he made several career moves within the university.
Among other things, he was an education coordinator at TiSEM, Head of the International Office and Interim Director of Tilburg Law School and of the Tilburg School of Humanities and Digital Sciences. Since 2014, Van Liempd was Managing Director of the Tilburg School of Social and Behavorial Sciences.
In addition to Secretary, also Director of University Services
As Secretary, van Liempd provides support in the preparation and implementation of decisions made by the Board, in consultation with Deans, Schools, and support services.
Van Liempd has also been appointed Director of University Services (US). In this role, he is to promote and coordinate the collaboration of the various Divisions on key policy themes and business operations.
Predecessor Van Hensberg remains active within university
Van Liempd's appointment is effective as of February 15. His predecessor Rob van Hensberg will remain active within the university. He will become Program Leader Strategy within the Executive Services Division.
Translated by Language Center, Riet Bettonviel