Collaboration between Tilburg University and United Nations humanitarian department
The United Nations Office for the Coordination of Humanitarian Affairs (UN OCHA) is to collaborate with Tilburg University in the field of information management. The agreement between TiSEM and the UN organization, whose responsibilities include the coordination of disaster relief, was digitally signed on Wednesday.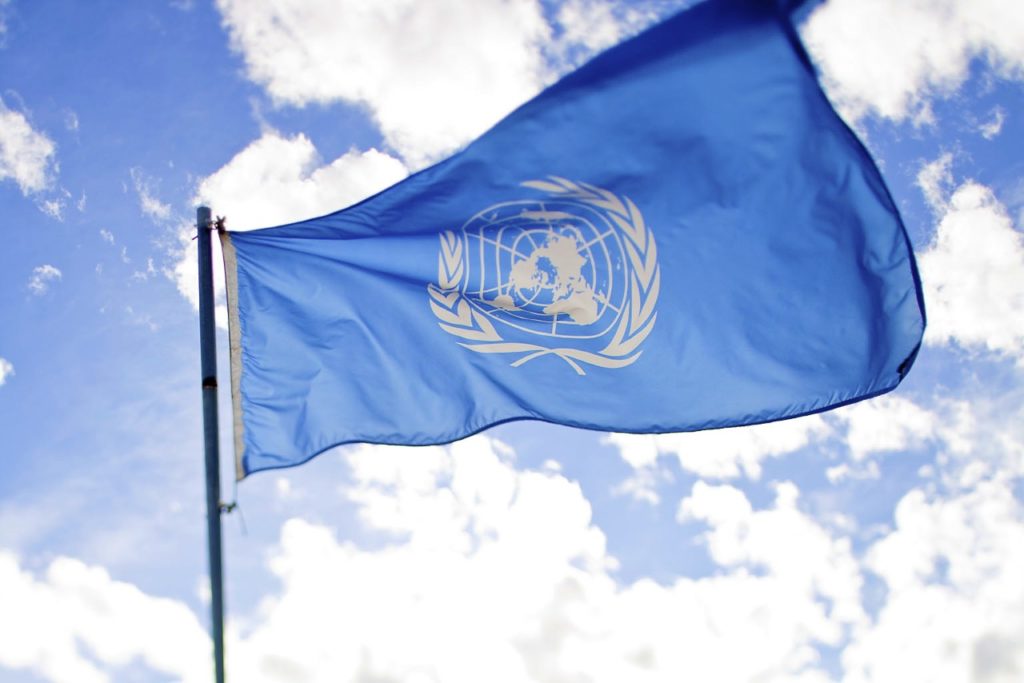 The collaboration is intended to connect the relatively practical world of international aid with academia. "It's a mutual recognition," associate professor and initiator Kenny Meesters informs Univers. "With this, we want to expose the research we do to practice and put young students in contact with experienced people in the field."
For now, the collaboration is focused on making connections. "There are no amounts or payments involved in this agreement," Meesters says. He says the value lies mainly in the handshake between the organizations to bring two worlds, which are normally further apart, closer together.
'Are we becoming more vulnerable to cyberattacks?'
The strengthening of ties has already enabled three students to work as interns at the UN. Together with Andrej Verity, Digital Services Team Lead, Meesters expects this to happen more often in the future. "For example, we are currently looking at the coordination of humanitarian aid during coronavirus times. For example, what is the potential of Microsoft Teams as a coordination platform? And doesn't doing everything online make us more vulnerable to cyberattacks, right at times when we depend on it for the relief effort?"
Meesters also remains committed to a broader connection between students and aid organizations. In April, for example, this UN organization will hold its annual congress for humanitarian organizations, normally in Geneva. This year students from Tilburg University will also participate. Meesters: "I invite students from all disciplines to also look at the humanitarian sector and other aid organizations. They are very welcome!"