Fundraiser to save Carpe Noctem from closing down
With a fundraising campaign, international study association I*ESN hopes to save its bar Carpe Noctem. Without revenues because of the Covid lockdown, the association still needs to pay rent, gas, water and light. To prevent a possible closing down, the association therefore turns to friends, (former) members and sympathizers.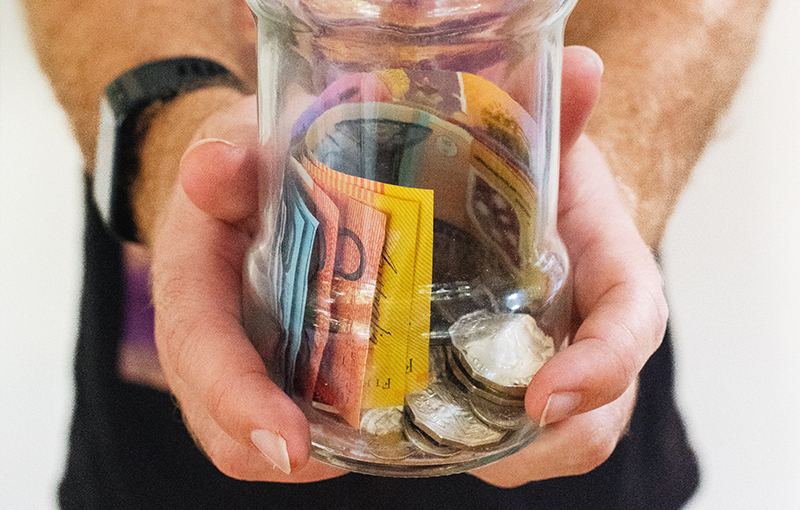 "If you have no money coming in, how can you pay the rent?", says board member Alex Sinke. "We did have some reserves, but those are also running out. If we didn't do anything now, it would become very difficult. Therefore we decided to take matters into our own hands and start a fundraiser. So we are not dependent on support or loans from the municipality or others, because you never know how that will turn out."
With a gofundme page, I*ESN hopes to raise ten thousand euros. Sinke is optimistic that goal will be achieved. The start is hopeful, in any case. On day two about a quarter of that sum has already been raised. Sinke: "It's heartwarming. You see donations from friends, family and also a lot of mentor children that we got to know as board members. Everyone wants future students to have the same experience as they have had in Tilburg. Something like that gives us new courage as a board in such a difficult year."
The hoped-for ten thousand euros should be enough to keep Carpe Noctem at least until August. Although Sinke of course hopes that the terrace or even the doors may be opened a little earlier and the bar will be able to earn its own keep again.