Petra Ploeg on the candidate list for Ubuntu Connected Front
Petra Ploeg, data librarian at Tilburg University's LIS Division, is in spot 12 on the candidate list for the new national party Ubuntu Connected Front (UCF). As the only white candidate, she feels connected to the Ubuntu philosophy on which the party is founded. Univers asked her a number of questions.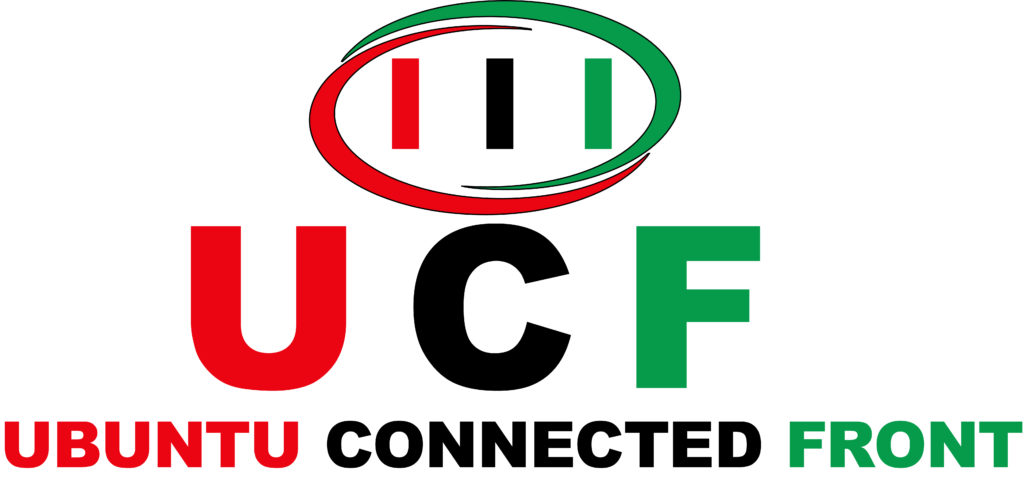 1. Why are you standing for election?
"I have always been socially active, mostly within the trade union movement FNV and the trade unionists workgroup EARN (European Anti-Racism Network). Now UCF crossed my path. The choice of Ubuntuism as a basic principle for politics appealed to me enormously.
"In addition, now, anno 2021, the time has come for black people to start setting the agenda themselves. It is no longer useful to continue fighting hopelessly through bodies like the FNV or other political parties. They do speak out, but ultimately do too little. It's mostly window dressing and combating symptoms."
2. What is UCF fighting for?
"Equality is the central concept of UCF. Equal opportunities for everyone. There are obstacles in the Dutch institutions, structures, and laws that ensure that not everyone has those equal opportunities. UCF wants to expose and name those obstacles, and then transform the system entirely.
"UCF focuses specifically on people of African descent. Central issues are the (political) representation of these people, the history of slavery, Afrophobia, and attention to, for example, medical diseases that are more common among people of African descent.
"Finally, UCF wants to do something about the unequal situation in the Dutch Caribbean. There, the population is treated as second-class citizens. There is distressing poverty and little perspective for young people. I saw it with my own eyes when I worked as a librarian on St. Eustatius in 2010."
3. What exactly does the adage of the Ubuntu philosophy "I Am Because We are" mean?
"The principle of Ubuntu is based on living and being at home in a society where everyone counts. You are not alone on earth and everything you do affects the other. That 'other' is also essential for being a complete human being. In concrete terms, this means that we must help the underprivileged and give them extra attention. Ultimately, everyone in society benefits from this; that is the core of Ubuntuism.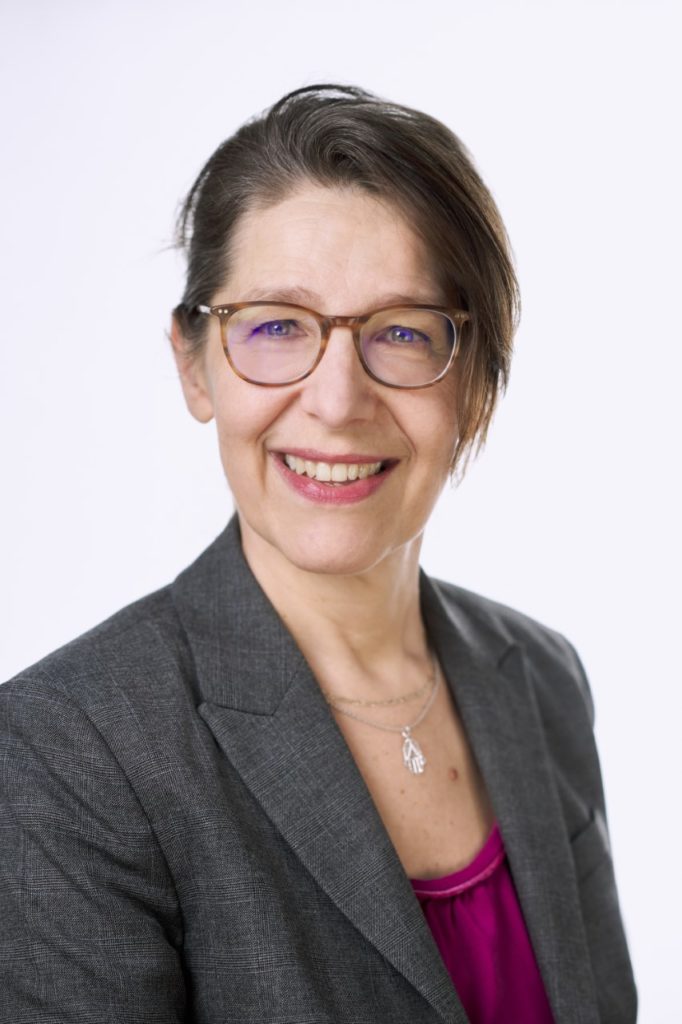 "Fun fact is that this philosophy is also widely reflected in the IT world in which I work. In fact, the operating system Ubuntu is based on this philosophy. So the circle is nicely completed."
4. How is UCF different from the others?
"In a number of areas: an election program based on the Ubuntu philosophy, looking for sustainable and structural solutions instead of combating symptoms, focus on people of African descent, and—not unimportant—a lot of attention for the problems of the inhabitants of the Caribbean part of our Kingdom. Also, our candidate list is unique: 18 of the 19 candidates are of African descent. I am the only white person on the list."
5. How do you think higher education is doing in terms of addressing discrimination and institutional racism?
"Badly. It's not even talked about, let alone addressed. At most universities, diversity policies seem to be only synonymous with women's empowerment. Besides, diversity policy is not the solution to discrimination and institutional racism either.
"It was only after the global Black Lives Matter protests that a first step within higher education toward real action against institutional racism seemed to be taken. A dialogue was initiated and black staff and students were asked what they are dealing with, what they need, and where they see solutions. At the same time, there is still a lot of resistance, and people are quick to get defensive when using a term like 'white privilege'.
"In June 2020, the KNAW organized a webinar about (anti)racism at universities, after which I contacted the Tilburg University Independent Party. In October 2020, they made a proposal in the University Council about actively combating exclusion, discrimination, and racism within the university. This is on the agenda, and if all goes well, it will be discussed in April of this year."
6. What is your objective during this election?
"I would like to do my part to win one seat for the party because, with that, we can already make a lot of difference. I hope that everyone who felt, after the Black Lives Matter protests, that something really needs to happen now will give us their votes. UCF seizes the moment and takes action, even after March 17."