Plato expels member after sexually transgressive behavior
The board of the Tilburg student association Plato expelled a member last Monday for sexually transgressive behavior. The man in question is no longer welcome and is no longer a member.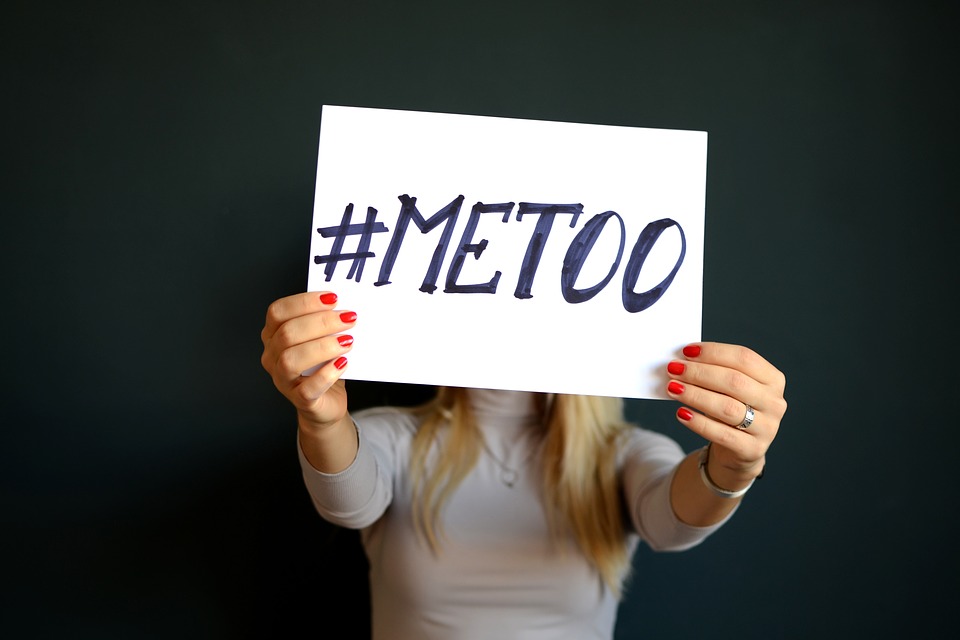 T.S.V. Plato came into action after anonymous complaints, president of the student association Rick Bos told Univers. The board was in close contact with the police/vice squad about the steps to be taken.
The association does not comment on the exact circumstances of the expulsion. The Algemeen Dagblad writes (Dutch only) that, according to Plato members, there were several female victims and that it was a forced French kiss.
Tilburg University took note of the incident and contacted Plato's board last week. This is what university spokesperson Tineke Bennema reveals in a response to Univers. "The Executive Board believes that the student association has acted correctly and let it be known that the incident will have no consequences for the relationship with the association."
It has not happened before that Plato expelled a member for sexually transgressive behavior. According to Bos, expulsion is the harshest punishment the student association can impose on a member.
Have you had to deal with undesirable behavior, such as (sexual) harassment, bullying, or discrimination? Then contact one of Tilburg University's confidential advisors.