Study places available again starting April 1
Tilburg University will make all reservable study places available again at one and a half meters distance, starting April 1. The places will be accessible until seven in the evening.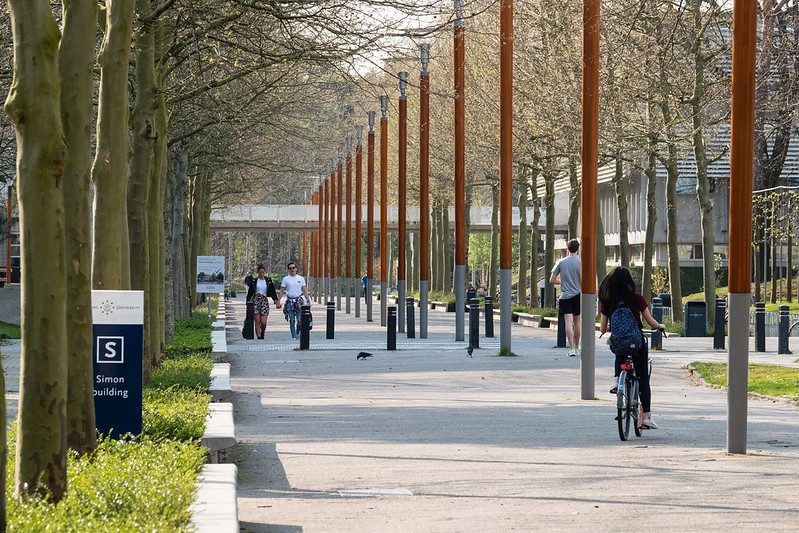 It concerns all individual study places and student meeting rooms on campus. These can be reserved for Tilburg University students through the Libcal system. The university will soon come up with more information and a link to the reservation system.
Students can also reserve a study place in the LocHal library, which remains closed for the rest. Students are welcome here from Monday to Saturday. Places can be reserved for the following day or for a part of the day: morning or afternoon. You can make a reservation by calling the following number: 013 46 48 590.
Further relaxation of the measures is not expected for the time being, in line with government policy. However, the university is ready to offer students on-campuseducation again at least one day a week as of April 26.