D66, VVD, and left-wing parties win election at campus polling station
For a year now, the campus has been virtually abandoned. Nevertheless, there was still something going on this month; people could vote at the elections for the House of Representatives. This was mainly done by D66 and the VVD supporters. In the results from the polling station in the Esplanade Building, those parties were by far the most attractive.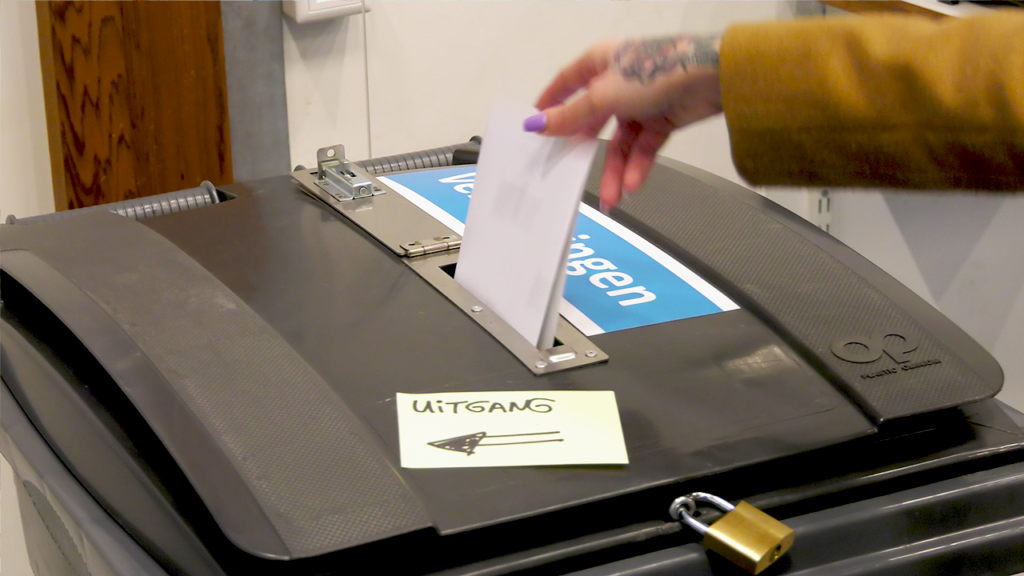 Sigrid Kaag received the most votes on campus for D66, 353 (23%). Converted to seats, that would amount to about 34 seats. Mark Rutte's VVD follows closely behind with 319 votes (20%), good for 30 seats. Both parties are at a large distance from the rest. GroenLinks emerges as the third party with 146 votes (9%), which would amount to 13 seats.
Highest new entrant is Volt, in fourth place with 106 votes. CDA (96), Partij voor de Dieren (74), PvdA (67), Denk (65), Forum voor Democratie (64) and PVV (60) came next. It is also striking that the candidates place on number two on the lists for CDA, Denk, and Forum voor Democratie received more votes than their leading candidates Hoekstra, Azarkan, and Baudet.
Translated by Language Center, Riet Bettonviel