Gain practical experience without study delay. Front advocates for career minor
Career orientation should be given a prominent place in Tilburg University's curriculum, advocates student party Front. Employers have long ceased to be satisfied with 'just' an academic diploma but expect students to have an extensive resume. Front, therefore, argues for a university-wide career minor. The university's board is interested and wants to investigate the plan further.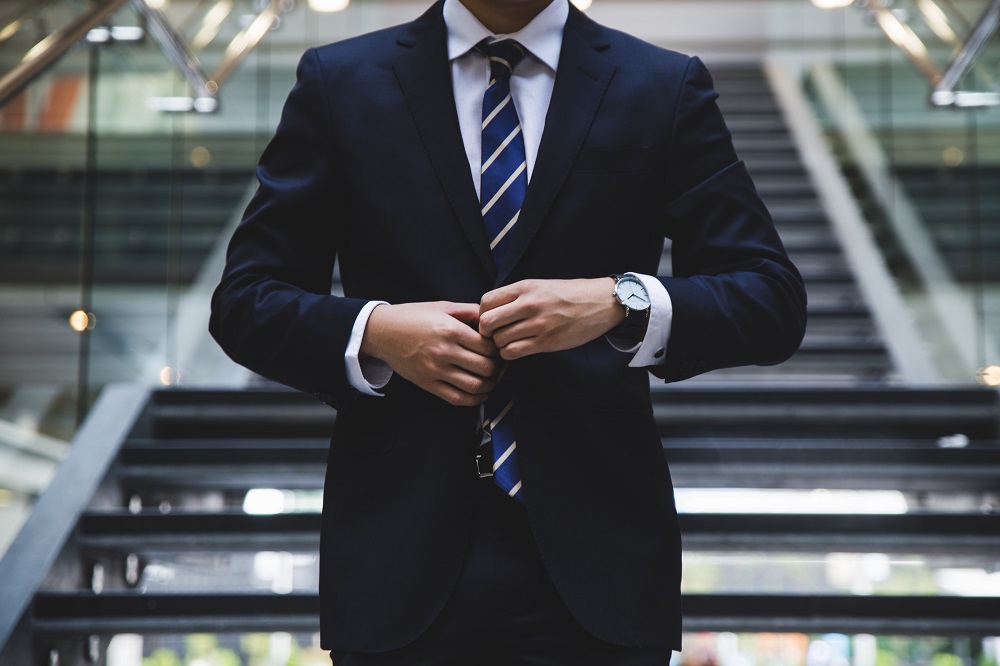 To be extra attractive to future employers, today's student stacks volunteer work upon foreign experience and board year upon internship. Everything to distinguish themselves from other talented and unique candidates. And these are all great experiences, of course, but sometimes all that resume building also results in stress and study delays.
Student party Front therefore wants students to have the opportunity to gain practical experience during their studies, rather than in the hours after. A career minor would be a good solution for this, the party thinks. Univers talked about it with Executive Committee member Demi Schaap.
Why does Front believe there is a need for a career minorat Tilburg University?
"Students do not feel sufficiently prepared for the job market. This is also evident from the 2019 National Student Survey. In it, Tilburg University scored lower than average on the component 'preparation for a professional career'. Thirty-five percent of TiU students were dissatisfied or very dissatisfied with the preparation for a professional career."
What problems do students specifically encounter for which a minor may be a solution?
"In the current curriculum, there is not enough room for orientation in the field. Student Career Services do a good job, but the opportunities they offer are mainly extracurricular. Career orientation has to be done outside the study program, which increases the chance of study delays.

"By offering a career minor, students who want it have the opportunity to prepare for the job market without experiencing study delays in the process. And that is necessary because today's employers expect more and more from students. A Bachelor's or Master's degree is often not enough; you have to show that you have also acquired other skills during your university studies.
"Students are already experiencing increased pressure to graduate faster, partly due to the loan system. In addition, they also have to meet the demands of their future employers."
What should the minor be like? What can students expect?
"We would ideally like to see at least an opportunity for internships and to carry out practical assignments in an interdisciplinary working group. It is important that students learn to apply their academic skills in practice, and that they have the opportunity to get to know the field better.
"Thanks to the experience gained, they are also better able to choose a Master's degree. In the end, it will have to be examined per study program what the best option is."
Doesn't a career minor actually increase the pressure on students? Making their time as a student less of a period for intellectual, social, and personal development, and (even) more focused on a future career?
"A minor is space in the degree program that the student is allowed to realize. So students can choose for themselves if they want to do such a minor. We think this is actually conducive to personal development and does not increase pressure."
A minor involves 30 ECTS credits that are not used to develop academic skills, which you would expect from a university education. Isn't that a lot?
"At the University of Groningen, a career minor already exists, and they do indeed stick to 30 ECTS there. In the near future, we are going to investigate in a working group, in which the various Schools and also the students are represented, what suits our university and students best; what a possible Tilburg career minor could look like. Also, we will soon be in contact with Groningen to share best practices. We'll keep you posted!"