These are the three scenarios for TOP Week 2021
The end of the lockdown seems far away, and August much further. How do you plan an introduction week in such uncertain times? Behind the scenes, the board of TOP Week 2021 is working hard on the program of the Tilburg Introduction Week. Univers talks to chair Loran and vice-chair Mart.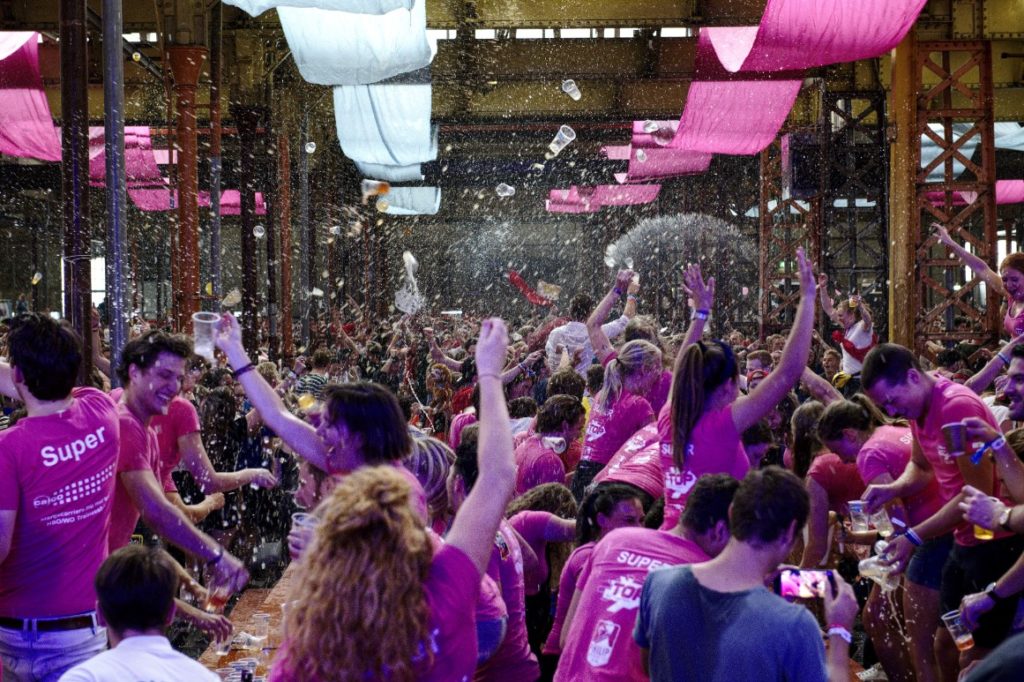 The two chairs are fittingly proud when they talk about the roadmaps on the table for TOP Week. Plural, indeed. Not one, not two, but three possible scenarios are ready to give new students an unforgettable introduction at the end of the summer—no matter what coronavirus measures are in place by then.
"Everyone is positively surprised when we tell them we are working out three scenarios," glows Loran van den Dungen, fourth-year Business Economics student. "Our partners appreciate that we are adaptive and energetic. But we had to be; it's hard to predict what the world will look like in August.
"We don't want to be surprised by current events. By taking all options into account, we can offer prospective students the best option even at the last minute."
No COVID-19?
The first scenario, given the working title 'No COVID-19', will be used if TOP Week does not have to take into account coronavirus measures, such as social distancing. The program will then not differ much from the pre-coronavirus introduction weeks. Loran: "This scenario is feasible if participants can show that they have been vaccinated, or if they have negative test results."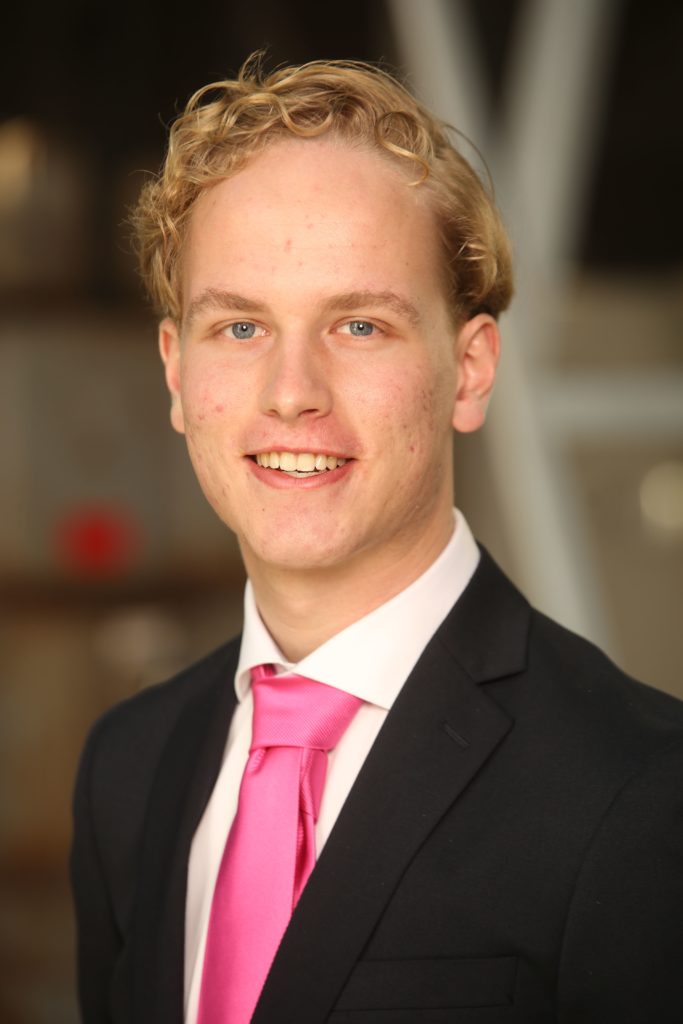 The TOP organization thinks the first two scenarios are the most likely, and is eagerly watching the FieldLab test events elsewhere in the country. If those prove successful, their second scenario could go into effect. In that case, the organization will create its own bubble in the Spoorzone on three of the five introduction days.
By checking all participants for coronavirus symptoms in the morning with rapid tests, they can then participate in physical activities, think of the annual Meet the Big Four and the TOP Cantus.
The last scenario is most similar to last year's TOP Week. Digital events are interspersed with physical activities, observing the coronavirus measures. Loran: "Last year, the further development of the TOP Week app was tremendous. If we have to implement the third scenario, the app allows us to be even more flexible. With the app, activities can be recorded and streamed. Participants can then play the streams whenever they want."
Triple work
Developing three scenarios at once sounds great; it's also a lot of extra work, says Mart Senden, Master's student in Business Communication & Digital Media. "We do one job, and then two more. We don't have stress yet, but the workload is high. We try to cope with that by meeting a lot and keeping tight communication lines. And we're lucky to get a lot of help this year; the former TOP Week organization feels very involved."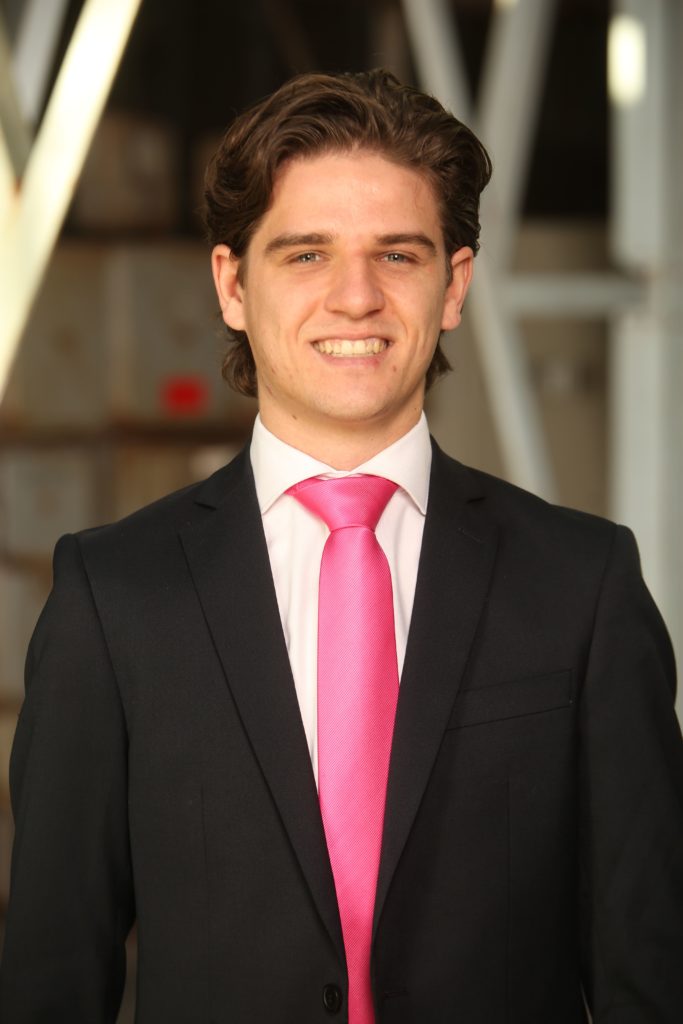 Don't they think that the palette with three possible scenarios for future participants and mentors is still too vague? Mart: "Of course the program is uncertain, but everyone knows we live in an uncertain time. I think people would find it weirder if we desperately clung to one scenario."
Loran adds: "We announced the three scenarios a few days ago on our social media. After that, the number of applications from potential mentors only increased."
As for the exact date when they will announce which scenario it will be, the chairs refuse to say anything for now. Loran: "We had a date in our heads, but we pushed it back a bit because we heard that the lockdown might last until the end of May." Mart: "Either way, we're going to organize one big party this year."