New TSB Dean is from Rotterdam
Prof. Antoinette de Bont of Rotterdam will become the new Dean of the Tilburg School of Social and Behavioral Sciences starting in August. She succeeds Jantine Schuit, who became Vice-Rector Magnificus last year. De Bont is professor of Sociology of Innovations in Care at Erasmus University.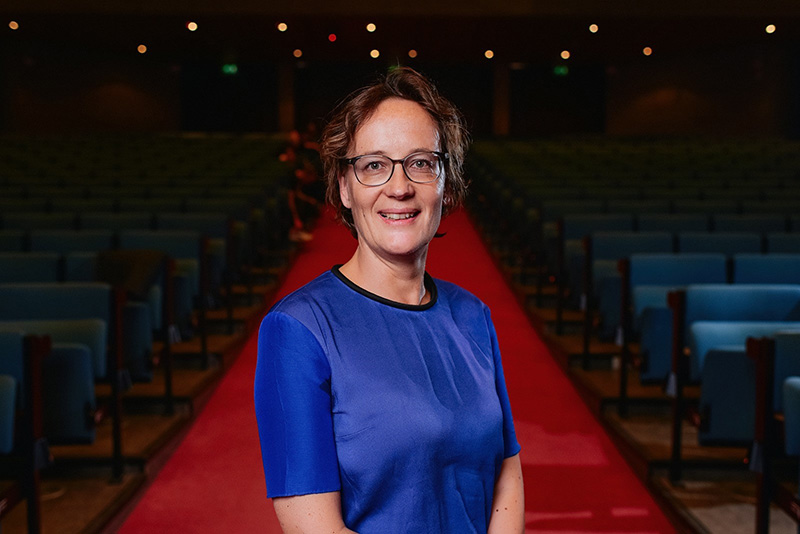 With De Bont, the Tilburg Executive Board claims to have brought in a capable administrator with broad experience. "She has a very good understanding of developments within the social sciences and more specifically the developments surrounding AI and data sciences. She has connective strengths as a leader, both substantively and in relations. We are convinced that Antoinette will make a significant contribution to the further development of the strategy pursued by the School and the university."
Antoinette de Bont was Vice-Dean for Research in Rotterdam and then also Vice-Dean for Education for two years. She was also involved with international partners in the establishment of a joint European Master's in Health Economics and Management.
Last year, she also received the FAME (Female Academics Moving toward Equity) Athena Award for her contributions in promoting diversity and inclusiveness.