Reward for department that gets employees out the most
Everyone out on the streets, or even better into the woods. Prizes are awarded to the School or organizational unit that makes its employees go for a daily walk. Tilburg University encourages everyone to download the Ommetje app and to go for a competitive walk. The department that scores the most points this month will receive a prize.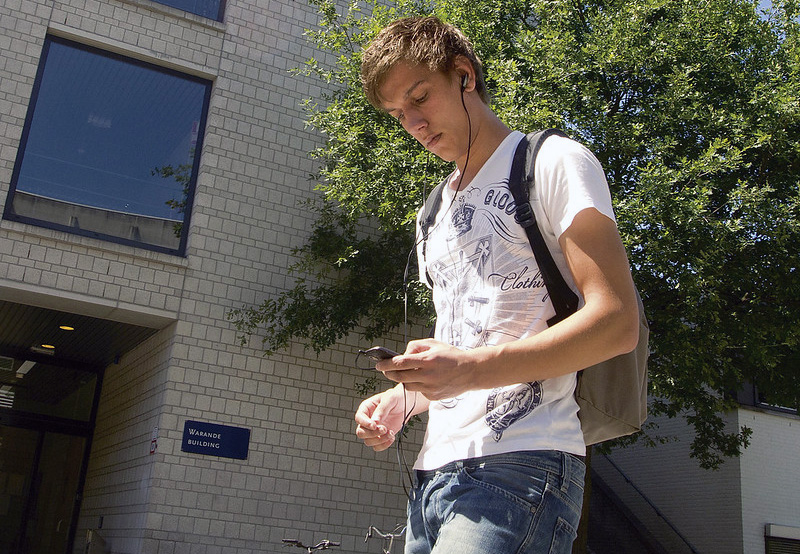 The Ommetje app is an initiative of the Dutch Brain Foundation (Hersenstichting), in collaboration with brain professor Erik Scherder. A daily twenty-minute walk is good for your brain health, he says. It also helps you to relax, increases your creativity, gives you more energy, and increases your production, promises Tilburg University in its appeal to staff.
To do so, you must sign up for the Tilburg University walking competition in the app. The advantage: getting away from your computer screen and getting some fresh air is not only good for you but also for your colleagues.
By the way, the walking competition is not the only initiative of the university to have employees spend fewer hours in front of a screen. This week, the Executive Board also declared the first week of May meeting free.