Investigation into abuses at sporting events. 'No point in boycotting Qatar 2022 now'
From evictions to deaths at construction sites, massive human rights violations occur during international sporting events. In the run-up to next year's World Cup in Qatar, there have been an astronomical 6,500 deaths to date. For victims of these excesses, it is virtually impossible to obtain justice. TiU PhD researcher Daniela Heerdt investigated who can be held liable for the abuses and how.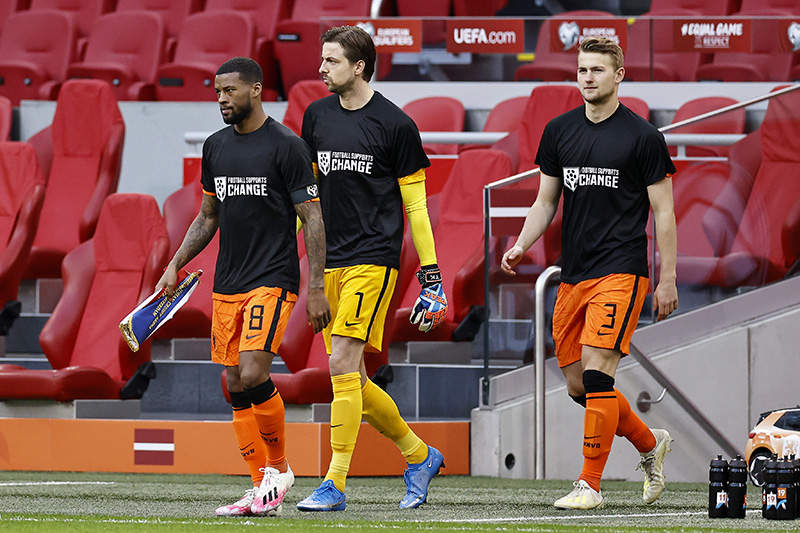 In 2014, Daniela Heerdt, a researcher in international law at Tilburg Law School, began writing her PhD proposal. She had been inspired by current events: newspapers and news websites at the time were already full of reports about the exploitation—sometimes even resulting in death—of migrant workers who were helping to build the infrastructure in Qatar for the 2022 World Cup.
Two years later, when Heerdt had secured the funding for her research, the Rio de Janeiro Olympics took place. A different sporting event, the same headlines. In Brazil, families from the favelas had been chased out of their homes; after all, sports stadiums had to be built. "How can it be that these people are consistently treated so badly and that there is no room for improvement?" Heerdt wondered.
Heerdt discovered that the legal systems within which major sporting events are organized do not allow a victim to obtain justice through the courts. Therefore, she went looking for an alternative. She had to go back to basics. Because before there can be justice for victims, the person responsible must be identified first. And that proved difficult enough.
Haven't you felt like a voice crying in the wilderness?
"No, during my research I did not feel that it fell on deaf ears. Of course, the subject of my research was a moving target: there were always new developments in the field of human rights violations during major sporting events. But that only made my work feel more urgent.
"Fortunately, because I was in that world, I saw that a lot was happening. Governments spoke out against the violations, non-governmental organizations like Human Rights Watch and Amnesty International ran awareness campaigns. Nevertheless, I felt a responsibility to do proper research, and to make my findings known."
What types of human rights violations have you encountered?
"The most serious violations affect the workers who build the infrastructure for a sporting event. They are exploited: their wages are paid late or not at all, their passports are taken away, and they are housed in unhealthy and unsafe housing. Another example was seen at the Rio Games. Entire neighborhoods were demolished; people were left to their own devices as to how they could find another home.
"By the way, the impression should not be created that this is only happening outside Europe. Such scenarios are not unique to the run-up to the World Cup in Qatar although the violations there are extreme. Human rights violations also occur in Europe and America. During the 2012 Olympics in London, for example, local entrepreneurs were financially fleeced for using the Olympic emblem, with the five rings, without permission."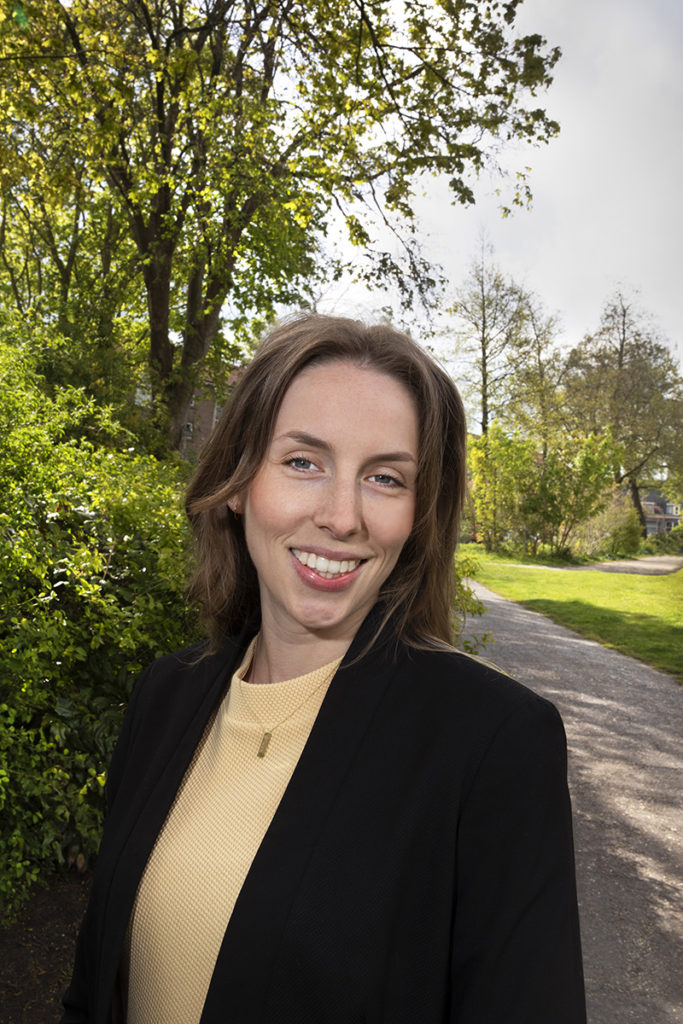 Which case has stuck out to you the most?
"From the scientific literature we know that all sporting events go through what is called a life cycle. In the first phase, cities or countries bid to host the event. This is followed by the run-up to the sports tournament, the event taking place, and the phase after that.
"At the 2008 Beijing Olympics, human rights were massively violated in that very first phase. To entice the Olympic committee's review board, governments literally swept the streets: homeless people were locked up and activists were grounded. And all this before it had been decided at all whether the Games would go to Beijing. I found—and still find—that incomprehensible."
Why is it so difficult for victims to seek justice?
"There are too many parties involved in the organization of sporting events. Let me list a few: the government of the country where the event is taking place, the government of the local municipalities where venues are being built, local organizing committees—sometimes government agencies, but they might as well be private. Then there are the international and local sports umbrella organizations, dozens of sponsors, and hundreds of contractors.
"A different legal system applies to all of these organizations and parties. For some it is national law, for others international law. So even if you can pinpoint which party has violated human rights, and often you can't because of the interconnectedness of all these actors, it remains to be seen in which legal system they can be tried."
How can this be solved?
"In order for victims of human rights violations to be able to claim justice and compensation through the legal avenue, the person responsible must be identified. But that is a problem. Often several parties are responsible, and they point at each other. That is why I argue in my thesis for a shared responsibility ­model. Simply put, this means that multiple parties are held responsible at the same time for human rights violations.
"Think of it as a holistic approach, instead of filing one lawsuit each time against one responsible person within one legal system. They can no longer hide behind each other but share the responsibility. Their punishment depends on the degree to which they have committed violations. That approach to justice is possible when courts and tribunals work together and thus transcend the different legal systems."
What are the options outside of the legal process? Does a boycott make sense?
"Recently, we saw the protest action of the Dutch national team; the players wore black T-shirts to draw attention to human rights. That is a sympathetic action, which I find commendable. Players can put pressure on the KNVB, and the KNVB can put pressure on FIFA.
"That said, all actions to improve the position of migrant workers in Qatar have been overdue for years. It should have been done immediately after the allocation in 2010. By then it was already known how Qatar treats workers. A boycott no longer makes any sense, and it does not help the people who have been exploited and even died any further. We can only hope that repetition is avoided in the future by addressing problems in time."
Do you actually derive any pleasure from watching sports yourself?
"Less, much less, since I started my research. If there's an Olympic game on somewhere, I don't look away, but I don't look for it myself anymore. I don't have nearly the interest in sporting events that I used to have—when I didn't know what I know now."