National Committee 4 and 5 May wants talks after criticism 'Sinti Association' on Wim van de Donk
The National Committee for 4 and 5 May wants to have talks with the new chair Wim van de Donk and with the Dutch Sinti, Roma and Travelers Association (VSRWN). The reason for this is an open letter from the Association criticizing Van de Donk. In the letter, VSRWN chair Sabina Achterbergh demands that he resigns.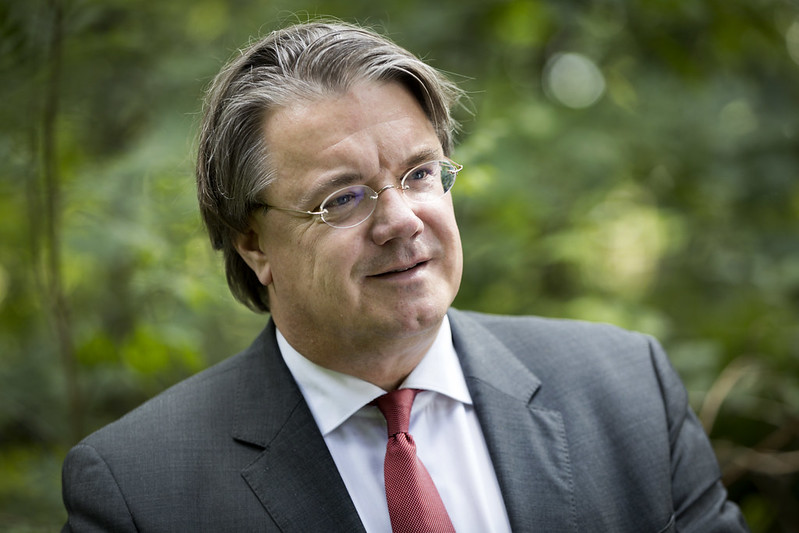 The appointment of Wim van de Donk as chair of the National Committee for 4 and 5 May has not been received with acclaim everywhere. According to Achterbergh, Van de Donk has made discriminatory remarks about her members in the past.
In an interview with BN De Stem (Dutch only), Achterbergh says that Van de Donk, in his position as commissioner of the King in Brabant at that time, actively opposed and criminalized the travelers community with his policies. Van de Donk also allegedly told Achterbergh "that the travelers community has caused inconvenience in the Netherlands for over 200 years."
Van de Donk, also Rector Magnificus of Tilburg University, denies in De Telegraaf (Dutch only) that he has made such statements: "Words are put in my mouth. That which is between quotation marks, something about 'two hundred years and groups', I did not say."
Commemoration Sinti and Roma
The National Committee for 4 and 5 May wants to start a conversation with both parties. According to spokesperson Gerben van den Berg, the importance of commemorating war victims comes first. Achterbergh has little faith in a conversation with Van de Donk. "We will continue until he resigns," she says in BN De Stem.
During the National Remembrance Day on May 4, the Sinti and Roma victims of World War II are also remembered. It is estimated that between 220,000 and 500,000 Sinti and Roma lost their lives in concentration camps.
Presidency
The presidency of Wim van de Donk officially takes effect on June 1. The appointment took place on May 18.