Two-year prison sentence demanded against former Dean Arie de Ruijter
The Public Prosecution demands two years in prison against Arie de Ruijter. The former Tilburg University Dean transferred large amounts of money to companies owned by family members. He is also alleged to have enriched himself.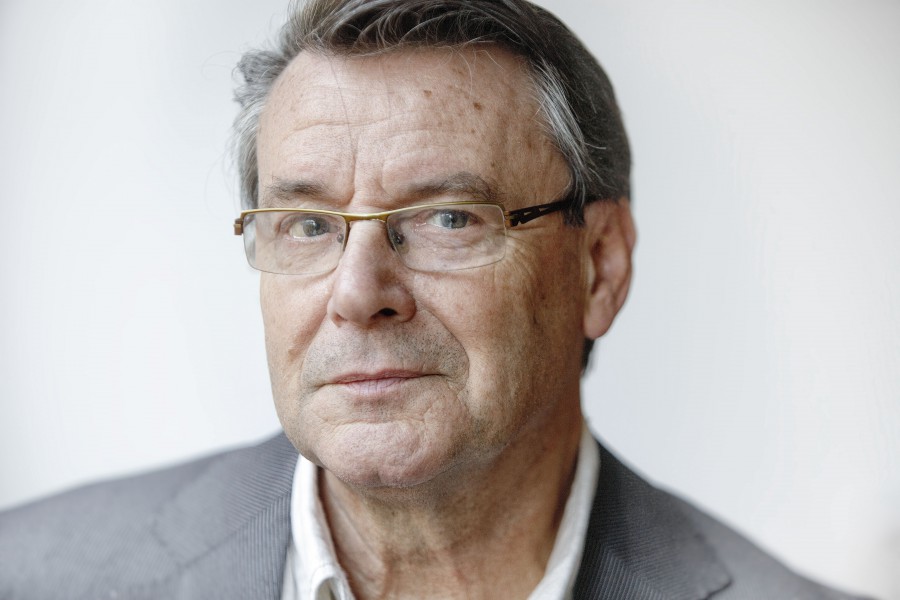 For the guidance of PhD candidates, De Ruijter hired two companies for support: his niece's beauty salon I'Solo Tisera and his nephew's company, Thoben Research & Consult. In total, De Ruijter allegedly diverted more than 1.2 million between 2007 and 2015, writes De Volkskrant (Dutch only). De Ruijter worked as Dean of the School of Humanities in Tilburg during that period.
His successor, Wim Drees, comes across these flows of funds in 2015. In consultation with the Executive Board, corporate investigations were called in. The case was made public on February 18, 2017, through a broadcast by Argos, the weekly investigative program of Human and the VPRO.
De Ruijter and two other suspects were placed on remand, but after that, it remained unclear for a long time what follow-up steps the prosecution would take.
Fraud
Today it appears that De Ruijter will be prosecuted for fraud and forgery of documents. The former Dean had not disclosed to the Executive Board that he had hired family members to supervise PhD students. Money also flowed back to him via his family.
The Prosecution demanded a non-suspended prison sentence of two years for De Ruijter. His niece is facing eighteen months in prison. For her husband and De Ruijter's nephew, a sentence of 240 hours of community service was demanded.
PhD Factory
The Volkskrant writes that, according to De Ruijter, "nothing amoral" happened. In a previous interview (Dutch only) with Argos, De Ruijter also indicated that he did not see any problems. The fact that his sister's beauty salon supervised PhD candidates was a "totally irrelevant fact," according to De Ruijter, because the supervision was just fine.
Also, his hard work reportedly earned the university hundreds of thousands of euros: "But nobody talks about that anymore."
In the aftermath of the fraud, it came to light that De Ruijter had set up a proper PhD factory. Under his supervision, many theses of mediocre quality were nevertheless approved.