Lecturers back in the classroom for Senior University Teaching Qualification
Anyone who thought that at a university only students attend lectures and slave away at final presentations is wrong. After the University Teaching Qualification, academic staff at Tilburg University can now also obtain a senior qualification. Last Wednesday, the first batch presented their "graduation projects."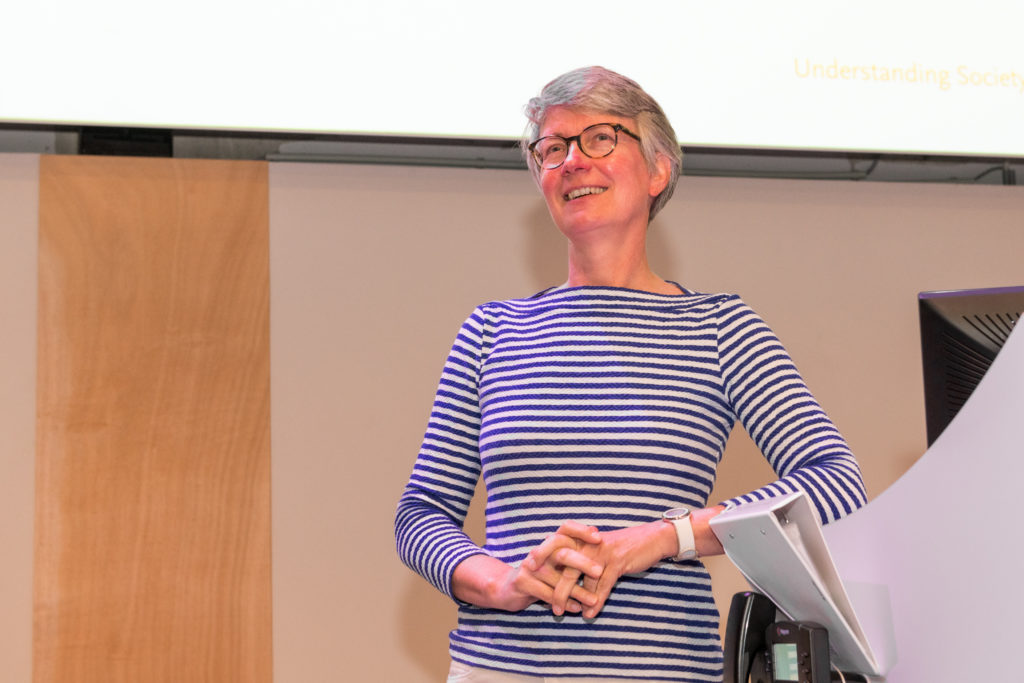 It was not even that long ago that university lecturers were allowed to teach without first gaining any experience as lecturers. The University Teaching Qualification (UTQ for short) was not introduced until 2008. This is an obligatory, long-term process that teaches every (prospective) lecturer the required educational skills. Since 2020, Tilburg University also offers a training program for the senior qualification: the SUTQ.
Zoom out
Maaike Adams, trainer and coordinator of the SUTQ program, explains the difference: "The UtQ is geared to course level, i.e., on courses that are offered during Bachelor's or Master's programs. During the UTQ program, lecturers reflect, for example, on the learning objectives of a course they offer in the second year. Or on their own method of supervising a thesis.
"During the SUTQ program, we zoom out further. The scientific staff look at education within their study programs with a meta view. In order to obtain the qualification, they don't start working with one or two courses, but with, for example, a learning pathway or an entire Bachelor's program."
Prospective lecturers learn the most from the UTQ process when, at the same time, they are actually in front of a group students in a lecture hall or supervising theses. The same is true for SUTQ candidates; Adams only allows them to register with a clear to-dolist.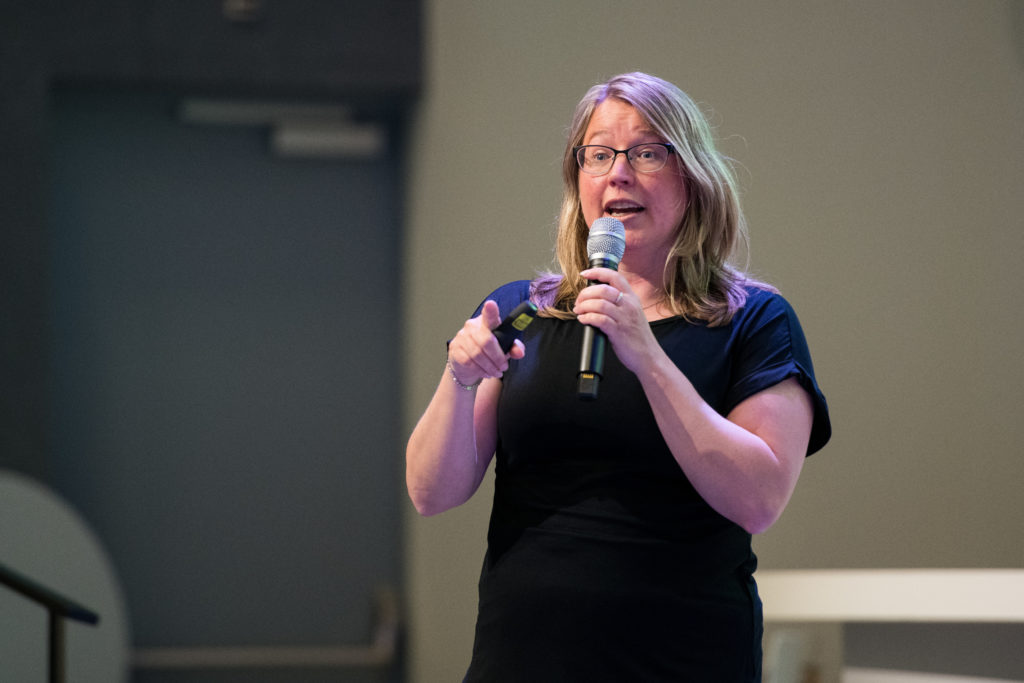 "It is important that they implement an educational innovation in parallel to the program. That's why today's SUTQ candidates are, for example, academic directors, or they lead an educational innovation project. We used to say it was crazy that someone was allowed to be a lecturer without a UTQ. I think this will be the same for the SUTQ. This program prepares staff members for all the tasks involved in a curriculum revision."
Consistency in assessment policies
As Academic Director of the Master's in Strategic Management (TiSEM), Marjan Groen is responsible for the quality of education within the program. She is among the first batch of Tilburg lecturers to obtain her SUTQ, and last Wednesday, she gave an update to her cohort on the developments of her educational innovation: the assessment policy within the Master's program.
"Within the Master's you have a lot of courses. Every lecturer contributes content knowledge, but also his or her own assessment method, resulting in a lack of unity, and this may mean that not all learning objectives are met at the program level.
"The preparation for the final thesis is a good example. That's what students need to work towards. If students have to write a similar paper for every course, it could be a great assessment for that course, but you miss the progression to writing a more comprehensive thesis."
Thick portfolio
During her SUTQ program, Groen and her fellow lecturers sought to create coherence between the courses offered. "Before, we didn't talk about learning objectives and forms of assessment within the Master's. I have found that my colleagues appreciate it, to talk about their experiences in education."
With that, she sees a difference from the UTQ. "You do that mainly to develop your individual knowledge and skills. With an SUTQ program, you need the whole team."
There is also a similarity with the initial qualification: the portfolio. Green: "After the final presentation I'm not quite there yet. I have now updated my fellow students, but to ultimately earn the qualification, I still need to finish that thick folder of documentation and self-reflections."