Students can follow classes again as usual
Universities are opening their doors in the new academic year. Lectures on campus will once again become the most normal thing in the world, and there is no longer even a need to keep a distance. Only large lectures are not possible yet.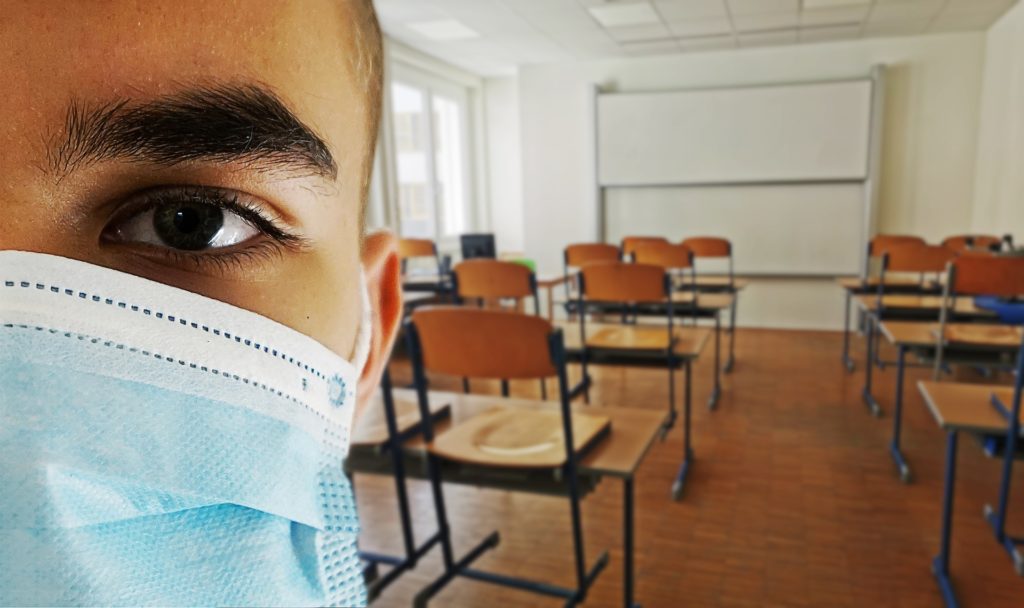 Student life is starting to look normal again. After one and a half years behind a screen, students can finally see lecture halls from inside again this coming academic year. To engage in a discussion with the lecturer, tap each other on the shoulder when things get interesting, or just have a coffee during the break. Universities can open their doors again and no one has to keep a distance.
The government is introducing major relaxation of the measurers as of August 30, 2021, yet higher education is not yet completely free. There is a maximum group size of 75 students per lecture hall, which means that large lectures cannot yet take place physically. There is also a requirement to wear a face mask when moving around, and there will be walking routes. In addition, everyone can take a free self-test twice a week.
Universities had been looking forward to easing up for some time. Tilburg University is "very pleased" that there will be relaxation of the measures and is working on concrete plans for the new academic year. The Association of Universities (VSNU) calls the development "a big step forward to the old normal."
The national student clubs are also enthusiastic about it. The Interstedelijk Studenten Overleg (ISO) is relieved and the Landelijke Studentenvakbond (LSVb) speaks of light at the end of a dark tunnel. There is still hope that the maximum group size will soon be abolished. So that it would really be like before.
Translated by Language Center, Riet Bettonviel