TiSEM School Council critical of annual Harvard program for lecturers
During the first Council meeting of the new academic year, the School Council of Economics and Management (TiSEM) was critical of the School's plan to send two lecturers to Harvard each year. There, they participate in a course on 'participant-centered learning'. The question is how students will benefit from this.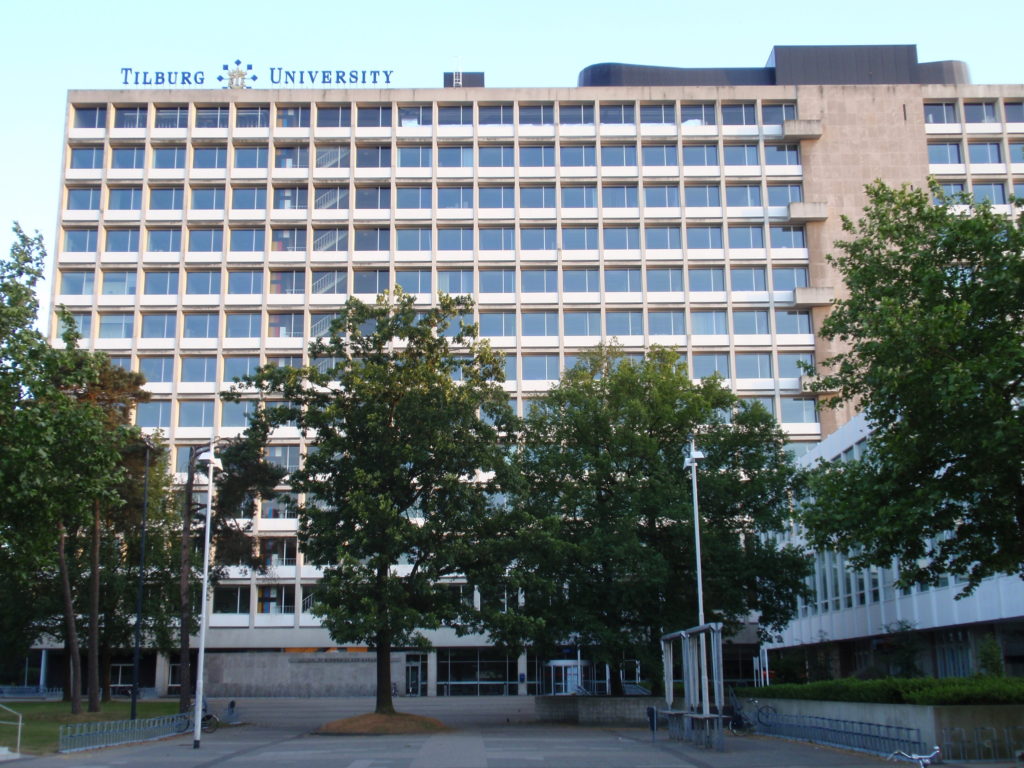 The Harvard course is part of the quality agreements made in 2020 and should lead to further professionalization of lecturers. The annual costs amount to 24,000 euros, which for the entire period from 2020 to 2024 amounts to 120,000 euros.
A lot of money, says student party Active TiSEM during the meeting. Especially when you consider that it only involves two lecturers a year. Moreover, the party wonders how the large number of students at the School will benefit from this in concrete terms.
Before Jeroen Kuilman, Vice-Dean for Education, responded substantively to the question, he announced that the program had been cancelled in the 2019-2020 academic year due to the coronavirus crisis. As a replacement, three School members participated in the following year's 'International Teacher Programme' in Fontainebleau (France), organized by the business school INSEAD. For two weeks, they followed both online and offline sessions.
Influencers
How will the knowledge and skills gained in the field of education and innovation benefit TiSEM's students? According to Kuilman, this is how it works: the participating School members will act as so-called 'influencers'.
This means that they share their experiences within their own Departments, for example by passing on what they have learned to other Department members via meetings and seminars. In this way, the new insights ultimately also reach lecturers and benefit the students.
Unclear
Marjan Groen, of Independents for TiSEM, comments on this, however. "Personally, I have never heard anyone speak about their experiences of these special programs in the Academic Directors' meetings. In addition, influencers can only influence a certain number of people. They can't be everywhere all the time. Therefore, it is especially important to involve the people in the classroom in such innovative learning methods."
Groen is joined by Dirk Brounen, her co-representative of Independents for TiSEM. "I myself have been identified as an influencer, but it is still completely unclear to me what the role and expectation of an influencer is. In the last twelve months I have only been approached twice about this."
Although Brounen has a positive feeling about what is being pursued, he thinks the Management Team should be more specific about what they are doing. After all, this is about the money of the abolished basic grant, he reminds everyone.