Crossing Cultures #01: Ursula from Mexico
In the podcast 'Crossing Cultures', host Sebas van Aert enters into conversation with people from other countries and cultures in an attempt to raise cultural (self-)awareness. This episode: Ursula from Mexico.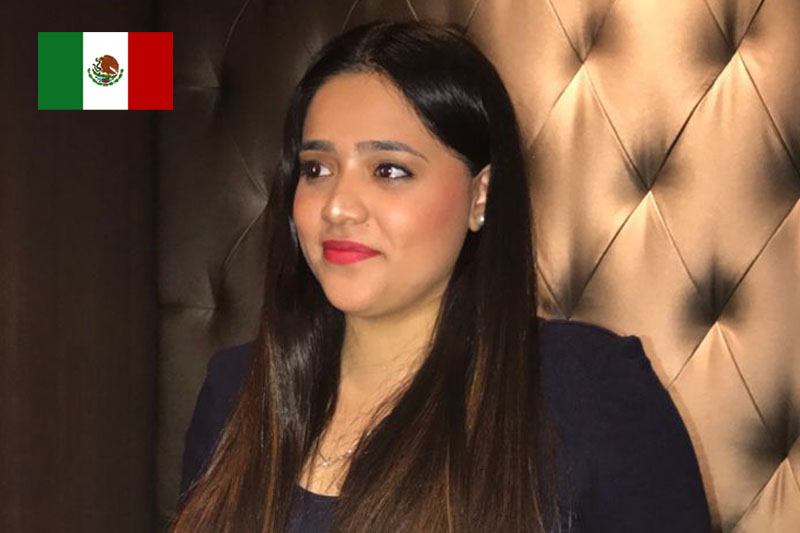 Ursula (23) shares her experiences as a Mexican student in the Netherlands. Among other things, she tells Sebas about her cycling adventures and gives her opinion about the Red Light District in Amsterdam. They also discuss her Mexican background by touching upon subjects like her Catholic upbringing and the recent Mexican elections.