Tilburg citizens take to the streets against failing housing policy
The housing shortage is high in the Netherlands. Renting or buying a house has become unaffordable for many. Therefore, next Saturday also in Tilburg a protest takes place against the current housing policy.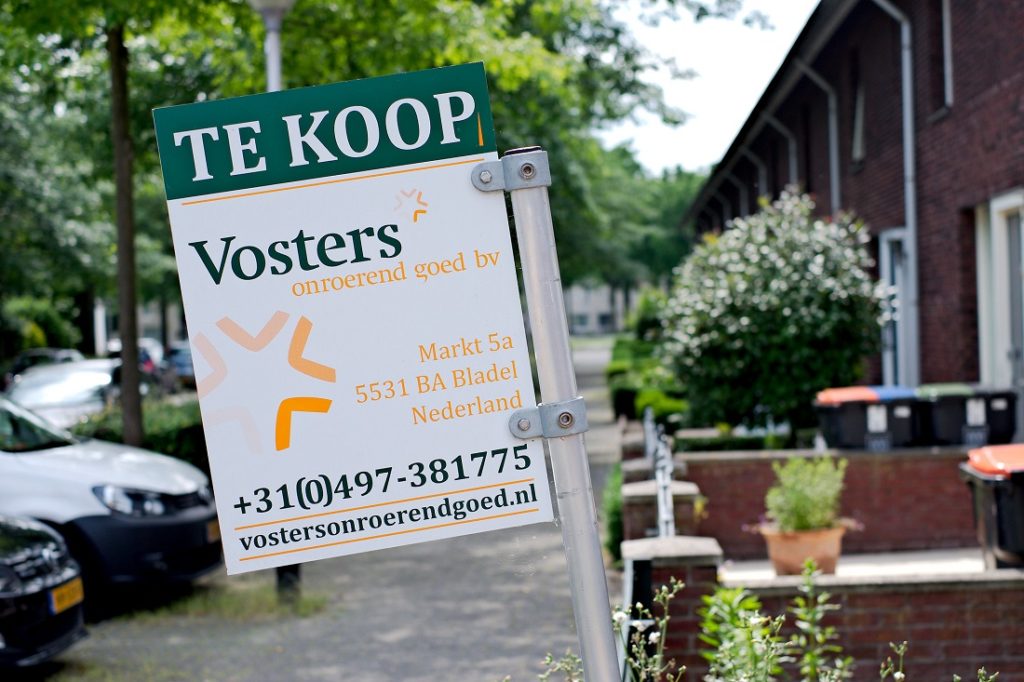 After several housing protests in the country, there will also be a protest in Tilburg on Saturday, October 30, at 14.00. Because not only the Randstad, but also Tilburg is hit hard by the housing crisis. What the exact location will be is not known yet.
The protest is organized by a group of students, workers, and other Tilburg victims of the housing policy. Together they founded Woningnood (housing shortage) Tilburg.
Woningnood Tilburg believes that houses should not be seen as merchandise but as housing. They strive for better living conditions, more guidance for people without a home, and an end to unfounded evictions.
Housing Crisis
It is expected that Tilburg will have a shortage of 7.031 houses in 2030. If you finally do find a room or house, there is a good chance you will be the victim of a scam. Tilburg rental agents are known for not following the rules by asking for unfair contract costs.
Investors who buy up houses are also a cause of the housing crisis. The Tilburg Municipality announces in a NOS article (Dutch only) that the municipal executives propose to the city council to introduce a self-occupancy obligation for a house up to the National Mortgage Guarantee (NHG) limit. In this way, the Municipality wants to keep the affordable housing available for their own residents.
Police brutality
On October 17, things got seriously out of hand at the housing protest in Rotterdam. Several demonstrators were arrested, and there was a lot of violence from the police. Woningnood Tilburg denounces this and calls for the riot police not to be deployed at the protest in Tilburg and the release of the arrested demonstrators.