Crossing Cultures #02: Bence from Hungary
In the podcast 'Crossing Cultures', host Sebas van Aert enters into conversation with people from other countries and cultures in an attempt to raise cultural (self-)awareness. This episode: Bence from Hungary.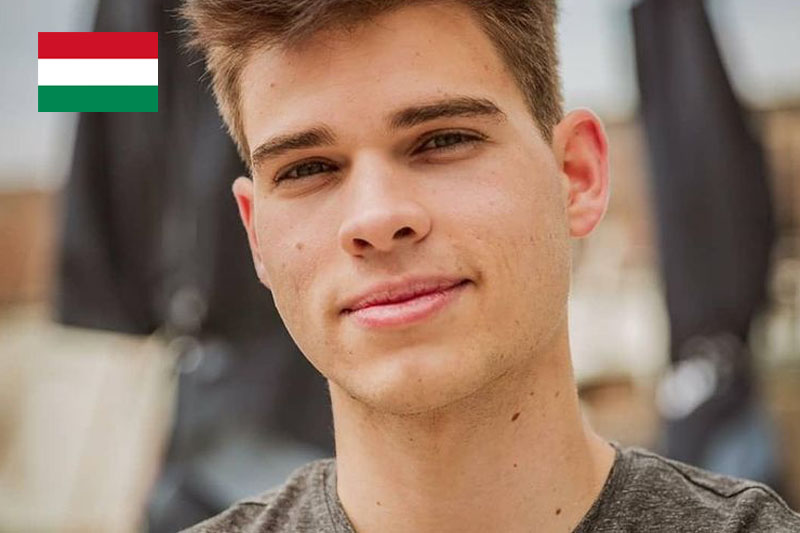 During the second episode of 'Crossing Cultures', Sebas invited Bence (21) from Hungary to talk with him about the cultural similarities and differences between the Netherlands and Hungary.
They spoke about Dutch punctuality and reliability and about the Dutch cuisine that, according to Bence, is rather simple (especially the 'boterham met kaas', right Bence?). They also talked about Hungary's new anti-LGBT law and discussed the differences in mindsets between people living in the capital Budapest and people living in rural parts of Hungary.