Crossing Cultures #03: Chana from Thailand
In the podcast 'Crossing Cultures', host Sebas van Aert enters into conversation with people from other countries and cultures in an attempt to raise cultural (self-)awareness. This episode: Chana from Thailand.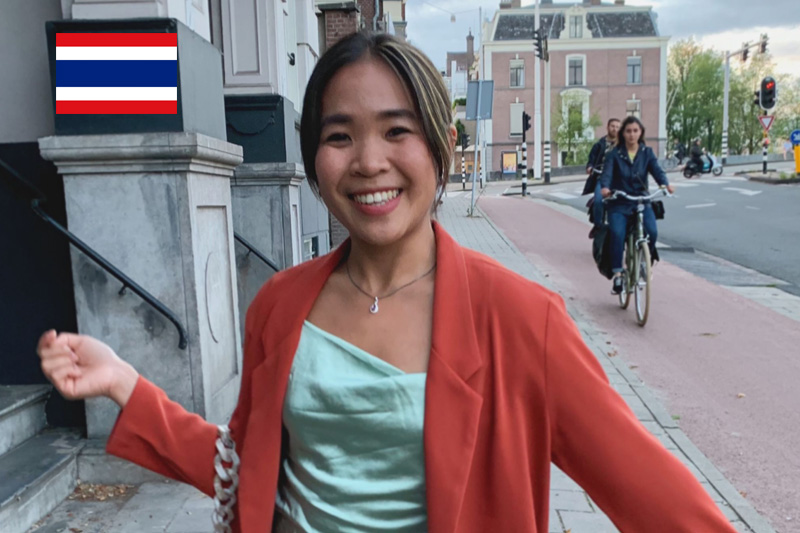 For this episode Sebas spoke with Chana – who hails from Bangkok, Thailand – about how people's perception of Thailand is largely determined by the film 'The Hangover' (2009) and to what extent this image is correct.
Furthermore, they zoomed in on different approaches to nurturing your parents and what that says about Thai and Dutch culture respectively. Oh and have you guys ever heard of the ping pong show (and no, this is not the famous ball game with two players and a table)? If not, you're about to find out!