Crossing Cultures #04: Homa from Afghanistan
In the podcast 'Crossing Cultures', host Sebas van Aert enters into conversation with people from other countries and cultures in an attempt to raise cultural (self-)awareness. This episode: Homa from Afghanistan.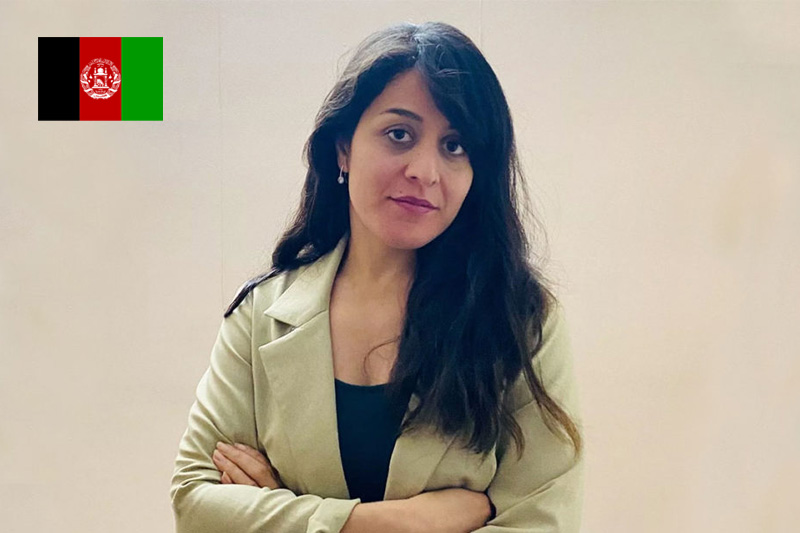 In this episode, Sebas has a conversation with Homa, who made the courageous decision to flee her country Afghanistan six years ago. Together with her then four-year-old son, she joined the great refugee flow of 2015 before eventually landing in the Netherlands.
Sebas talks to her about the crisis situation in her homeland, about family as one of the highest Afghan values, how it feels to live in a country where people behave much more freely than you are used to, and how she finally gets to choose her own clothes.