Crossing Cultures #05: Michelle from Germany
In the podcast 'Crossing Cultures', host Sebas van Aert enters into conversation with people from other countries and cultures in an attempt to raise cultural (self-)awareness. This episode: Michelle from Germany.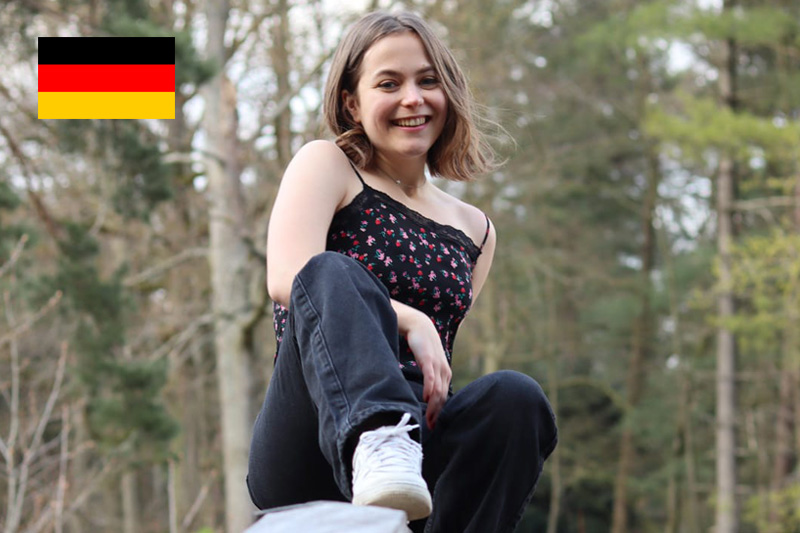 For this episode, Sebas invited Michelle to talk to her about the results of the German elections held last September. According to her, the elections make it clear that Germany is in a state of schizophrenia.
They also talked about Germany's intimate relationship with cars, how Berlin (culture and politics) is totally different from the rest of the country, and that although Germans and Dutch are quite similar, they seem to differ in terms of prudishness.