Tilburg Young Academy calls for honouring the spirit of the new Collective Labour Agreement
In August this year, the Collective Labour Agreement (CLA) partners reached agreement on a new CLA for the Dutch universities. It took until October before the final text of the CLA was ready, but now the first effects of the CLA are becoming visible, also in Tilburg.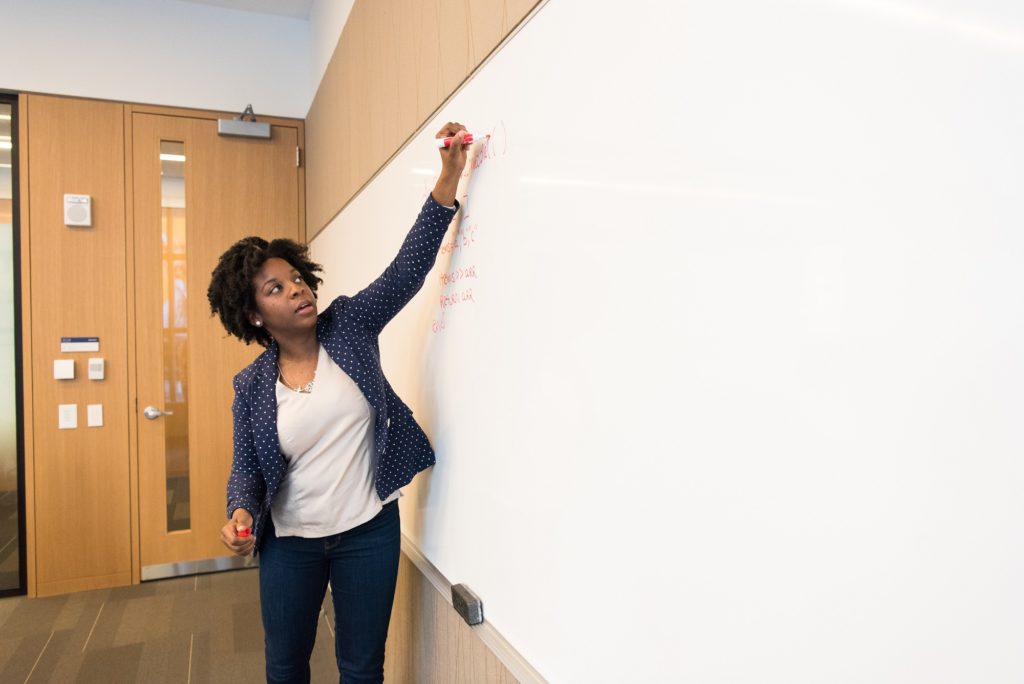 Tilburg Young Academy, an independent platform for talented young scholars in Tilburg, is concerned that the local implementation of the CLA is not always in line with the intended goals of the CLA, nor with the values that Tilburg University promotes.
One of the most important goals of the new CLA is to create more permanent jobs for scientific and support staff at the universities. Tilburg Young Academy fully supports this goal. However, Tilburg Young Academy has received several indications that Schools are creatively and against the spirit of the CLA trying to avoid creating more permanent positions.
For instance, at various places vacancies for assistant professors (UDs) are being converted into vacancies for 'regular' lecturers (often with the same tasks as the UDs, but in a lower salary scale), because they do not have to be offered a permanent contract.
Also, the interpretation of the CLA seems to be unfavourable for some tenure trackers, who currently do not get a permanent contract, making use of an exception clause in the CLA.
Furthermore, little attention seems to be paid to the future prospects of the current generation of PhD candidates and postdocs – will there only be room for these talented colleagues at the university as 'disposable lecturers' in the near future?
From a university that wants to be 'caring', 'connected' and 'courageous', Tilburg Young Academy expects more courage and empathy in implementing the new CLA and honouring its spirit (one of Tilburg's Executive Board members was actually a CLA negotiator on behalf of the employers), than seems to happen right now. In this implementation words and symbols are also of particular importance; after all, they are carriers of our values and standards.
The most far-reaching scenario regarding the number of employees that must be permanently employed according to the collective labour agreement, is therefore not a 'worst case scenario' (as Tilburg Young Academy read in HR documents), but rather a wonderful opportunity for Tilburg University to give a large group of very hardworking and committed colleagues the recognition and appreciation they deserve.
Tilburg Young Academy therefore calls upon the Executive Board and the Schools Boards, both in word and in deed, to fully honor the spirit of the collective agreement with regard to the granting of permanent contracts, now and in the future, in the knowledge that more continuity and peace in the workplace is not only good for employees, but also for the attractiveness of the university as an employer.
Tilburg Young Academy