Grounded internationals: surviving the holidays abroad
Many of us international students will be spending the holiday season in the Netherlands as somewhat of a stranger to the country and customs. Whether you can't travel home this year or the Netherlands is your new and foreign home, holidays can be challenging and can make us feel a bit more like the Grinch than Cindy-Lou Who.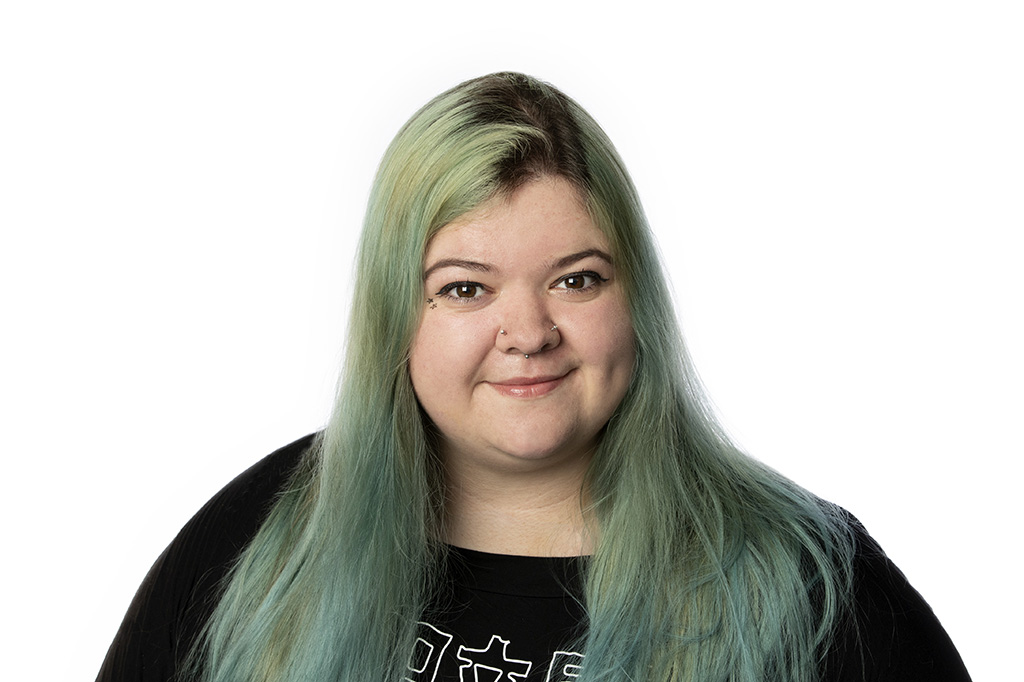 Vassia Sarantopoulou, for IAmExpat.nl, reminds readers in an article on holiday loneliness that "there is an awfully large number of people experiencing the holiday season in another way, and not only the [perfect] one you see in advertisements and in social media posts".
However, she adds that you can "re-invent [holiday] meaning and allow yourself some more options in the new space you made". While nothing beats the comfort of the familiar during the holiday season, here are some alternatives that could make the month a bit cheerier for international students experiencing the season in their new space.
Festive food
The best option to fill the void of home cooked holiday meals is the variety of hearty Dutch winter cuisine. Some of these are good year round, but all of the options just feel extra cozy this time of year. For the holiday sweet tooth, oliebollen (fried dough balls with powdered sugar) and stroopwafels (thin indulgent caramel waffles) go really well with hot drinks and the cold winter air.
They're also great for sharing with friends and can often be bought at street stands. My favourite savory options are bitterballen and kaassoufflées. They're both rich and delicious and have an awesome crunch on the outside that helps disrupt the permanent soggy wet feeling from the rain. Pair any of these with Gluhwein, a hot mulled spiced wine, and the festive atmosphere is guaranteed.
Friend dinners
Partner up with other roaming international students and throw a friend christmas/new year/general holiday party! A lot of international students are experiencing a foreign holiday season in a new place and we can relate to each other. Find your international friends and classmates and bond over the mutual experience.
Depending on your tastes this could be really casual or close and intimate. However you plan it, this is a fun way to spend the holidays with friends in the same boat as you, while also meeting new people and celebrating with different cultures and customs.
Experience gezelligheid
There is something quite unique about the Dutch holiday spirit and its feelings of coziness and what is known as gezelligheid. The Dutch Review explains in an article, "Gezellig: an essential Dutch concept", that the word derives from 'gezel', meaning companion, making it the perfect quest for the solo holiday season.
Experience it personally by spending an afternoon in a cafe, pub or coffeeshop – depending on your particular pastimes. It'll likely be cozy and inviting, a warm hideout from the cold outside. This coziness, paired with a hot Chocomel or a warm coffee, really creates that gezellig feeling and is the perfect way to add some festive into your day.
Explore the city
A great way to celebrate the holiday season is to explore Tilburg (or the city you're in). Christmas markets pop up in December and are a fun outing with the guarantee of good snacks and lots of gezelligheid – making these an extra festive choice. (The markets are also a really unique experience if you're from the Southern hemisphere like me, and this is your first winter Christmas.)
You could try a local holiday performance at either a club or the city concert hall, or take a walk through the city centre to see the holiday lights. There are also events throughout the month for students around the city – you can check these out at Student in Tilburg. Tilburg University also hosts a few holiday themed events during December, both online and in person. Whichever choice you make for your exploring, be sure to follow the recommended COVID-19 guidelines and embrace the festive!
The Netherlands embraces the holiday spirit, and it can be a great immersion into a new culture during the holiday season. This can be a welcome experience for international students spending the holidays abroad, away from home.
How are you spending the season this year? Let me know at @universonline!