Seeing euro signs
The majority of the 3.700 international students at Tilburg University are from European countries, but to those of us from the other continents, the elite euro is a daunting currency to convert to.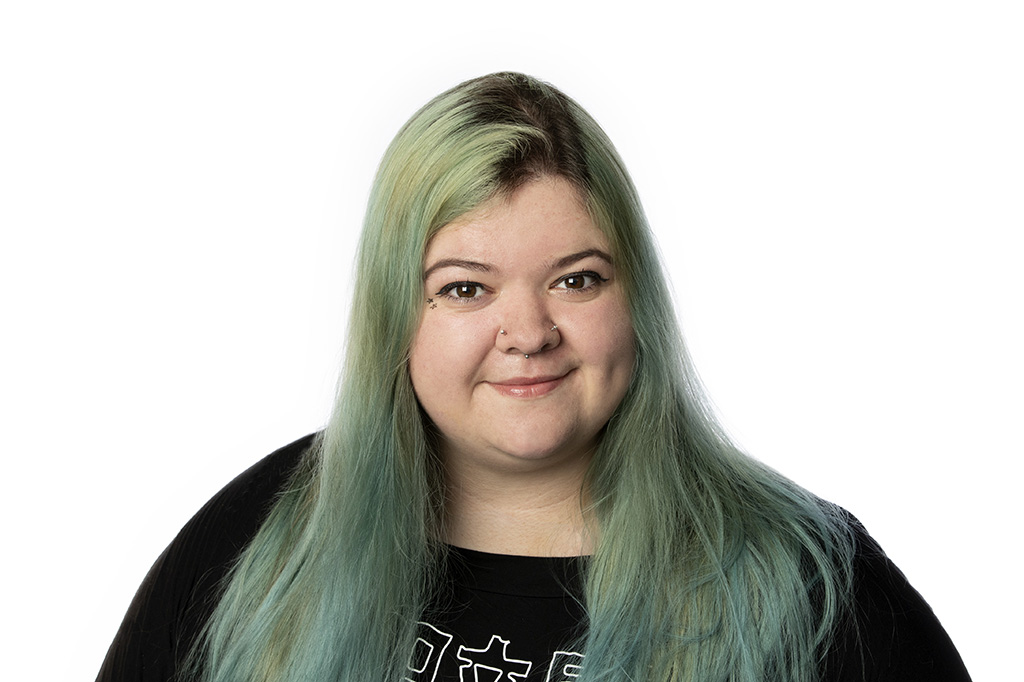 The euro is a relatively new currency (it launched in 1999) but it quickly became one of the strongest currencies in the world. Its use is widespread and its value seems (in my limited knowledge) to be stable and consistent.
For countries with similarly stable and strong currencies, the change to euros when studying in the Netherlands might not seem like much of a change at all. The US dollar and UK pound sterling are relatively close in value to the euro, and stay within a one euro/dollar/pound ratio. Of course, that isn't to say students from the US or UK and other countries with similar values can't find the currency change challenging. But the canyon size leap from some currencies to the euro can feel crippling to some internationals.
Personally, I've found the change jarring. The South African Rand converts, on average, to around eighteen Rand for one euro. Spending eighteen of my own currency for every euro adds up quickly and can make things seem a lot more expensive than they are. The simplest things feel more expensive than ever.
Buying seasonal clothes or going for some beers makes your stomach flip as you spend hundreds of your own currency for less than €50. For the cardiac stress I feel when seeing the conversion between currencies, those beers better be the best I've ever paid for. At least until I'm earning euros to compensate for the shock!
Many other currencies also convert to much less in euros. The Japanese Yen is around 130 per euro, the Moroccan Dirham around 10,50 per euro, the Argentine peso around 115 per euro, and the Turkish lira around 15 per euro, as only a small sample.
'You start to obsess over how crazy the conversion seems'
While comparing different currencies, I was curious about the average income of these countries when in euros. It's a gross generalisation, but the average income for people in different countries that don't use the euro can offer an interesting perspective and highlight the jump from some currencies to euro.
For instance, the average salary in South Africa is around 20.000 Rand a month – or €1.100. I can only speak from a South African perspective, but a budget that was more than sufficient in South Africa takes some fine tuning and careful planning in the Netherlands.
The strength of the euro is great when you're used to earning and spending euros, but it takes some adjusting when your own currency is a tiny percentage in comparison. The adjustment is largely in your mindset. The warning I receive most often is to stop converting euros to my currency, and I loath to admit, but it's true. It's tempting to always convert euros and you start to obsess over how crazy the conversion seems – at least, I do. I imagine I can't be the only one.
If you battle with adjusting to a different and higher currency, there is a plethora of information on budgeting, monthly planning and financing available online. Aside from practical concerns, it's also just comforting to know other students have the same shock when swapping to the euro. I'm sure it's a very niche problem, but if you're from the global south, you're likely to share in the euro-induced anxiety that I've experienced.
How has changing to euros been for you? Do you get heart palpitations when converting currencies? Share your experience and opinions with @universonline!