Check the boxes: Faculty council elections
Faculty council elections are coming up and are open to all Tilburg University students. But how does this impact international students? I spoke to Jahnavi Tomar, a global law student from Germany who is running for the TLS Faculty Council as a representative for international students, about the elections and why our representation is important.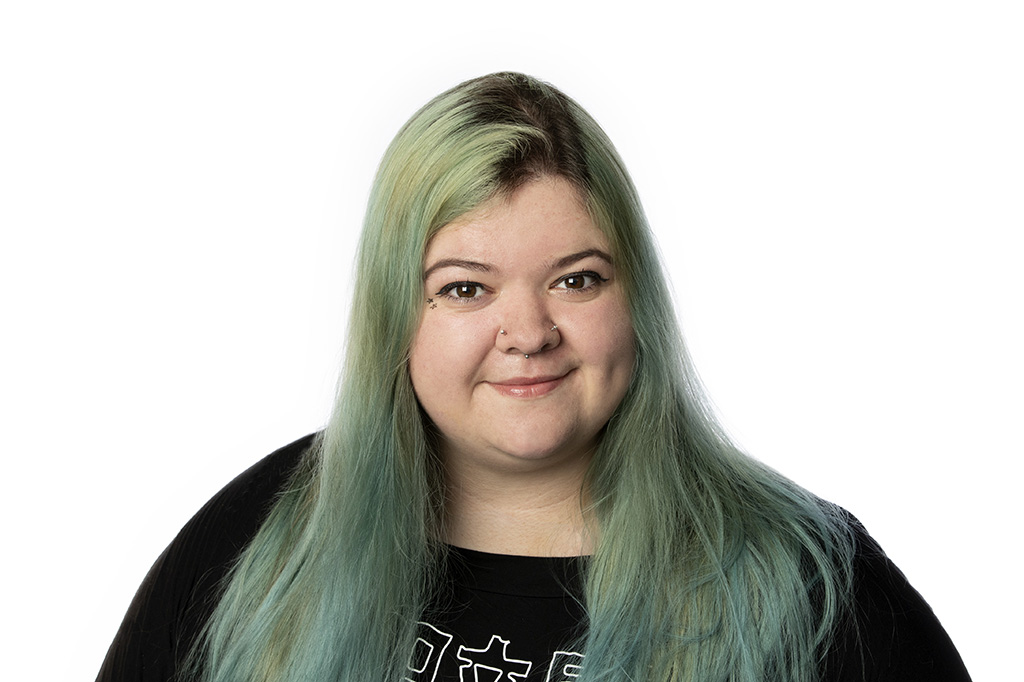 Jahnavi hopes to be a voice for international students, and wants to "make everyone feel heard in the student community". I haven't had much exposure to international representatives, so I was keen to know how the councils can represent our varying interests as internationals at TiU.
Jahnavi shared some information on what it means to represent international students. For her, it includes working for "more representation of students in the faculty council [and] prioritising more inclusiveness and opportunities for international students studying remotely". This is an important focus for me, as international students are often underrepresented (and lack visibility) on official platforms. Tilburg is such a diverse city, and yet there are few international representatives that openly work for our interests.
This is part of what Jahnavi feels is important for representatives. She says that she'd want to "increase the transparency and communication between professors and students by incorporating feedback" throughout the semester. This is really important, as students often question how decisions are made and, for example, how grading systems are used, but don't always get the answers they need. 
Personally, this is something I've experienced as well. International students come from a huge variety of backgrounds, and a little more communication from lecturers could help us adjust to the Dutch system more smoothly. It's important to have representatives, like the faculty councils, who can voice the most common problems we face and make sure our struggles are also heard by the university.
Of course the entire council speaks on behalf of students, but an international representative offers, as Jahnavi explains, "first-hand experience with the struggles an average international student may have. It is easier for an international student to understand the struggles and difficulties which come with moving to a new country than someone who was born and brought up 20km away from the university and knows the dynamics of the society and country well."  
Speaking of the variety of backgrounds we share, it's also important to have representatives that offer diverse opinions, and aren't limited to one range of experience. International students need representatives that are as diverse as we are, and who "cater to the needs of a wider range of students" and who will voice "different ideas from different student points of view".
Beyond direct representation, I think it's important to have representatives that fight for the issues that we collectively face as internationals. We can easily feel insignificant and that the problems we run into are unique and limited to us. But this isn't true. International students face collective problems, which many of us feel are left unaddressed or even dismissed. Jahnavi wants to change this, and wants "everyone to chip in […] regarding this and all common issues which may arise in the future" because, she adds, "there is only one way to move forward and that is together; the inclusion of all different people here at the university, their voices and ideas are essential".
I leave you with some voting encouragement from our potential representative: "The faculty council is made to represent the students, therefore it is the duty of students to take part in them and vote for the party they feel represents them and their needs the best." Elections begin on 12 April!