Univers is looking for TiU students and employees with long covid
Do you remain tired, short of breath, foggy in your head or hypersensitive to stimuli after a corona infection? In short, do you have long covid and do you want to tell us about your experiences? Univers is looking for students and employees of Tilburg University for a background story about long-term corona effects.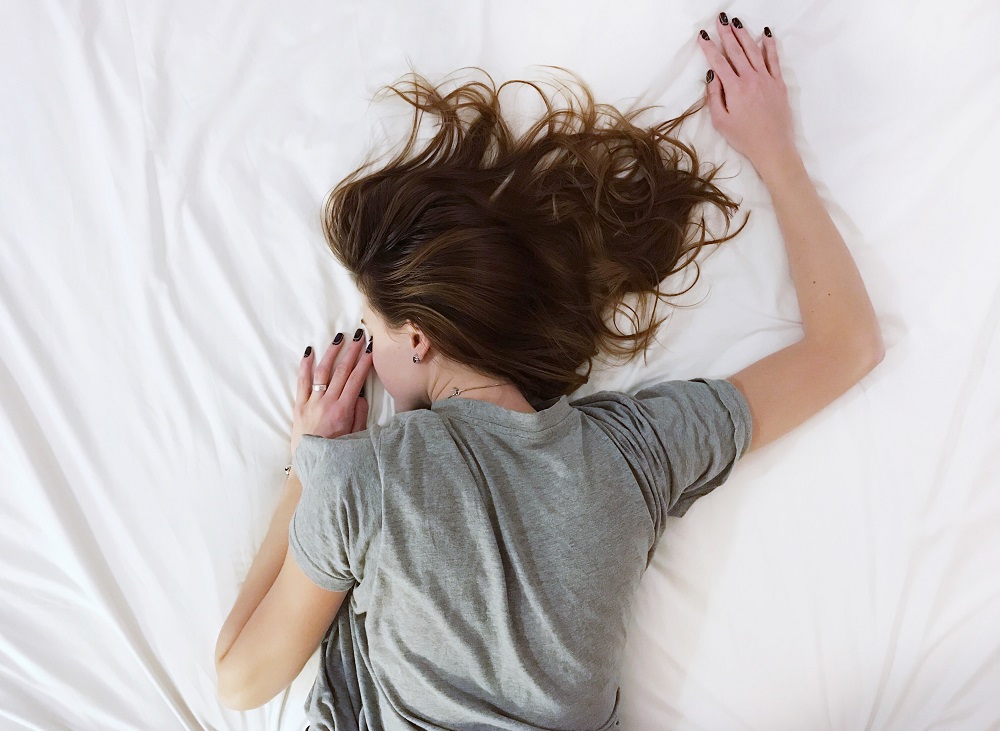 Would you like to tell us (possibly anonymously) about your experiences with long covid and how it affects your life? Please contact us at univers@uvt.nl. We would love to hear from you!