On Church Fathers and children's books
In the section "Telling History," we take a dive into Tilburg University's rich Heritage Collections. This time Marian Papavoine of the University Library's Heritage Collections takes you on a tour of Church Fathers and children's books.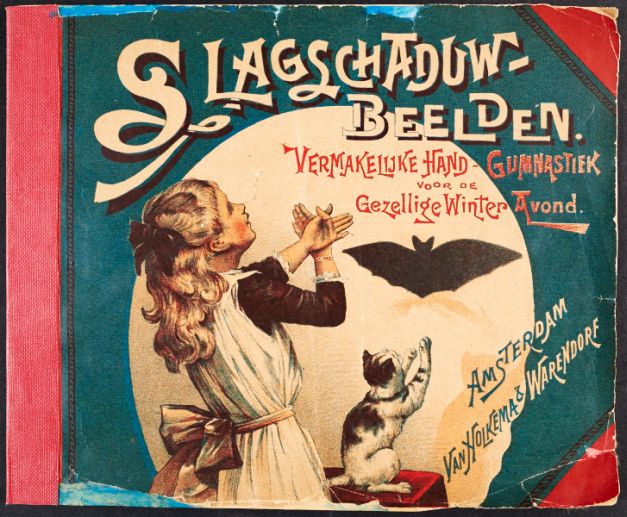 In my previous post, I promised to say something about the Augustine collection (in Dutch) and children's books (in Dutch). Two very different collections, both available in the Tilburg University Library.
First Augustine. As a librarian, I am curious about current events. Here you are, over 3,500 results just for the year 2022 (!) when searching our WorldCatDiscovery catalog for titles with Augustine (or Augustinus or Augustaine). Who is this man? A Church Father; what are you supposed to do with that?
Anyone can google, and more than 3,500 results in 2022 in university libraries seems obvious. "Augustine helps the economy move forward,"(in Dutch) according to a 2019 article by TiU professors Paul van Geest and Lans Bovenberg, found via our Research Portal Pure.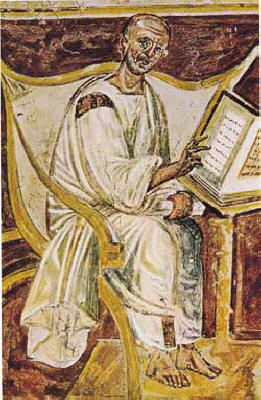 In 2017, at the request of the Tilburg School of Theology, the Tilburg University Library included the Augustinian collection from the former Library of the Augustinian Institute in Eindhoven.
With a flood of written pieces from around 1500, a wide range of translations of Augustine's works into the various modern foreign languages, a great many text commentaries, studies on the life and teachings of Augustine, on the history of the Order of the Augustinians and a lot more. Too many to mention and all to be found in Tilburg.
Children's Books
And then there is the Buijnsters-Smets couple's children's book collection (in Dutch). In 2014, the Tilburg University library acquired the Buijnsters-Smets children's book collection at the request of Helma van Lierop-Debrauwer, then professor of children's and young adult literature. This is an extraordinary collection of old Dutch children's books (18th, 19th, and early 20th centuries), brought together over forty years by married couple Piet and Leontine Buijnsters-Smets (deceased in 2022 and 2021, respectively).
This collection also formed the basis for their publications on eighteenth- and nineteenth-century children's books such as the Bibliografie van Nederlandse school- en kinderboeken 1700-1800 (Bibliography of Dutch school and children's books) (Zwolle 1997) and Lust en Leering (Lust and Learning) (Zwolle 2001). This collection of the Tilburg University Library is managed by the Brabant Collection.
Most titles are now available digitally, and it is enjoyable to browse through the collection and look at beautiful old pictures. In 2015, the Buijnsters-Smets couple also donated a smaller collection of modern Dutch picture books for children, belonging to their late daughter Simone, to the library.
The titles have been entered into the Tilburg University Library catalog, and can be retrieved at once by typing "nu:KBSK" in the search screen.
Collections as data
A smaller set of these titles will soon be offered as part of "Collections as Data." Research in library collections is no longer limited to locating and physically handling collections; nor does it have to stop at accessing and downloading digitized materials.
More and more library content providers are trying to use library collections and present them as data sets that can be edited in various ways by machines or by using computer-assisted tools and methods.
Collections as data is based on the idea that collections can be used as data that researchers can analyze using computers. For example, a language researcher can use a computer program to quickly read thousands of pages of text and identify patterns such as topics or people mentioned.
Digital or computational research methods such as text mining, data visualization, mapping, and image analysis automate steps in the research process that would take humans many hours to do, or that humans cannot even possibly do manually. "Digital Humanities" is the umbrella term, and Collections as Data falls under that umbrella of scholarly activities. But that is still a bit in the future. Augustine as data; that is what we dream of.
Translated by Language Center, Riet Bettonviel