The prizeless university
'Life has become a ruthless rat race, and all the available prizes and rankings reinforce the race. It is not much of a surprise that an unprecedented number of staff members and students are facing serious psychological problems.'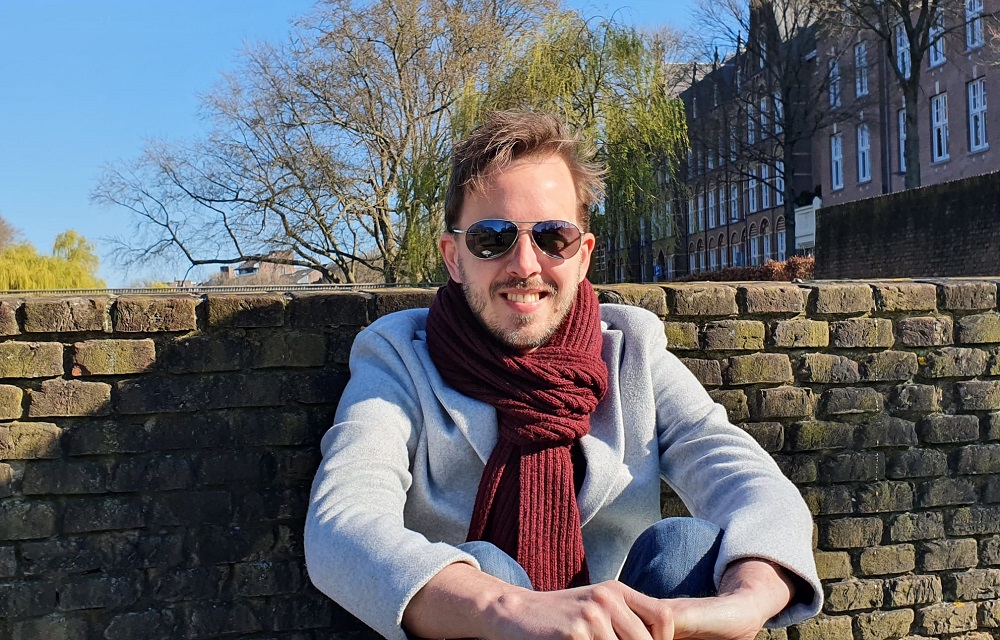 I had a week off and decided, in the spirit of Cobbenhagen, to leave the ivory tower and fully immerse myself in present-day society. After months of sitting behind my laptop screen studying the theoretical difference between the words this and that, I could definitely use some physical exercise and asked a sports-minded friend what to do best.
Perhaps not surprisingly, the next day I hence found myself in the audience watching an international darts tournament. Fascinating stuff: a bunch of unhealthy, mostly male competitors trying to beat each other based on years of training, effective tunnel vision, and psychological warfare on stage. It vaguely reminded me of something, perhaps a research institute where I once worked.
What struck me most while I learned more about these professional athletes, is that some of them spend most of their time on this planet throwing darts at bull's eyes and triple-20's, but never win a single tournament. They may sometimes win a first-round match, or even reach a quarter final, but never get to hold a single trophy throughout their entire professional career.
How different from academia! During a recent stroll through the Warande I came across an award-winning most promising young investigator, the writer of the best PhD thesis, two research talents of the year, three best program directors, seven best teachers of the month March, twenty-two best mid-career societal impact award winners, and a groundbreaking incubator intrapreneurial spin-off valorization Mindlabs social media impact future leader runner-up, who did not really win, but received an award anyway because he was white and male like the members of the award committee.
'What a privilege to be surrounded by so many superstars, in Tilburg of all places'
What a time to be alive, and what a privilege to be surrounded by so many superstars, in Tilburg of all places. For a brief moment, I could not help but think that universities decorate their own employees just to be able to communicate to the outside world that they host many prize-winning scholars.
Fortunately, since Tilburg University really understands society, all these awards will soon disappear. Indeed, present-day society is best characterized as a voracious quantification machine that attempts to turn everything into numerical data and rankings of quantified performance.
Social media posts are ranked as a function of numbers of views, likes, and shares. Scientific articles come with metrics and numbers of citations. Making music and dancing, baking cakes and playing with Lego blocks: switching on your TV is enough to see that literally everything has become a competition.
Some true entrepreneurial thinkers have even started to rank universities, such that we now have to spend tax money on international rankings officers to help us move from position #89 to #87 on the International Shanghai Dubai QS Berkel en Rodenrijs University Ranking.
In these times of dataism, quantified performance, and competition, it is not much of a surprise that an unprecedented number of staff members and students are facing serious psychological problems due to pressure and stress. Life has become a ruthless rat race, and all the available prizes and rankings reinforce the race.
As such, it is encouraging and hopeful to see that Tilburg University is becoming the very first Prizeless University, and has decided to kindly donate all its prizes and awards to a wide variety of unfortunate darts players.
David Peeters is associate professor of communication and cognition at Tilburg School of Humanities and Digital Sciences. This is an exchange column of Tilburg Young Academy (TYA). Each month a different member of TYA sheds light on developments in the academic world.