Israeli-Palestinian conflict: 'Tilburg University cannot look away'
The Israeli-Palestinian conflict is one of the most pivotal human rights issues of our time, writes student Rami Fransawi. One in which Tilburg University also has a role to play, he argues. 'I want the institution whose name I will carry with me forever to stand on the right side of history.'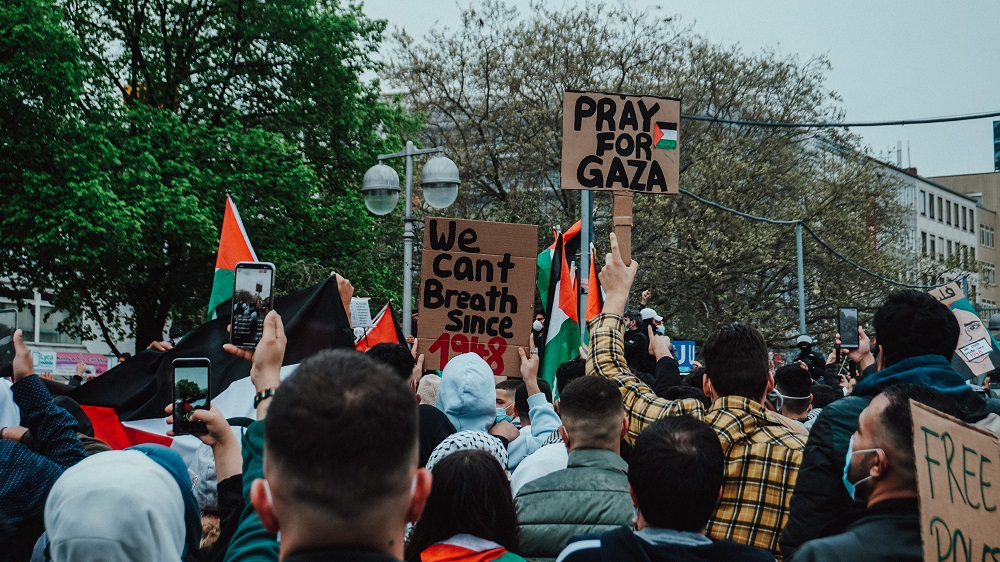 It is the year 2023, and many renowned international human rights organizations have now established that Israel is an apartheid state. In 2021, Amnesty International released a 280-page report detailing Israel's crime of apartheid against the Palestinians. Similar conclusions have been reached by Human Rights Watch, Bt'selem, and various UN Rights Experts.
Apartheid is by no means a new phenomenon, however. South Africa infamously upheld this racial discriminatory system until the early 1990s, when international pressure pushed the country's government to abolish apartheid. This international pressure consisted of, among other things, an academic boycott of South African institutions, on the basis of their complicity with apartheid.
This academic boycott even took place here in the Netherlands. Dutch universities such as the Vrije Universiteit Amsterdam, the Universiteit van Amsterdam, the Rijksuniversiteit Groningen, the Rijksuniversiteit Utrecht and the Rijksuniversiteit Leiden were all involved in severing ties and/or supporting anti-apartheid activists in the 1970s and 80s, constituting the core of the Dutch academic boycott.
Faced with another crisis of apartheid with a stark resemblance to that of South Africa's, it is not too late for Dutch universities, and especially Tilburg University, to take a principled stance against Israeli apartheid. Tilburg University maintains 3 exchange programs with Israeli universities, all of which are complicit in Israeli apartheid, as set out by article 5 (among others) of the PACBI guidelines.
The first of these universities is Bar-Ilan University, an institution known for its ties and collaborations with the Israeli military and security services, as well as its scholarship offers for veteran IDF soldiers.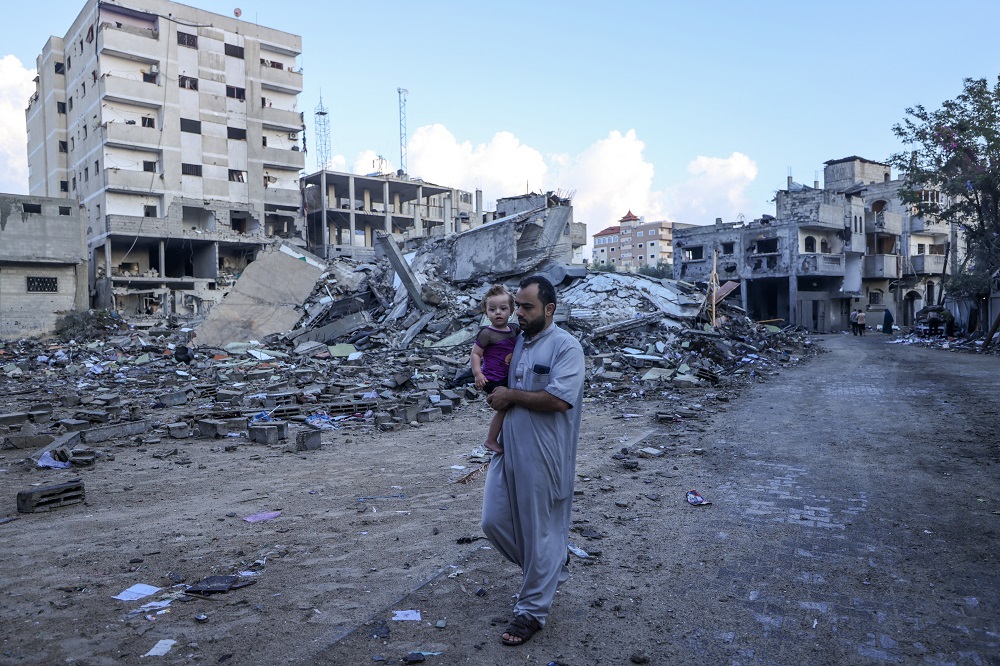 Read also:
Emeritus Professor Ernst Hirsch Ballin on Gaza war: 'If you lose hope for peace, the people who sow hatred have won'
Second is Reichmann University (formerly IDC Herzliya), an institution built on top of a former Israeli Air Force base used to bomb Palestinian civilians in the Nakba, which frequently invites leading security and military figures to speak and reserves 10% of its admittance for veteran Israeli special forces soldiers.
Finally, the Hebrew University of Jerusalem is built on illegally stolen land, hosts the Havatzalot (active military training) and Talpiot military programs on its campus, and actively collaborates with Israeli security services in enforcing apartheid.
Living in our technological age of information, it is no longer possible to say 'I don't understand the situation in Israel-Palestine' or 'I'm not well-enough informed' when resources are easily accessible for everyone. It is for this reason that every day that we, as Tilburg University students and staff, allow for our university to be complicit in Israeli apartheid, we are complicit too.
It's time to have a serious discussion about immediately ending our complicity in this horrific and grave crime. I want the institution whose name I will carry with me forever to stand on the right side of history, on one of the most pivotal human rights issues of our time.
It's always good to keep in mind that even Hendrik Verwoerd, the former South African prime minister and so-called 'architect of apartheid', proclaimed 'Israel, like South Africa, is an apartheid state.'
Rami Fransawi studies Global Law at Tilburg University and is a founding member of Palestine Solidarity Tilburg, a group of students and staff on the campus of Tilburg University advocating for Palestine.