Quarter TSB staff too high on salary scales
A quarter of the employees of the School of Social and Behavioral Sciences are classified in a scale that is too high, according to research into wage differences. Stricter rules should prevent this in the future.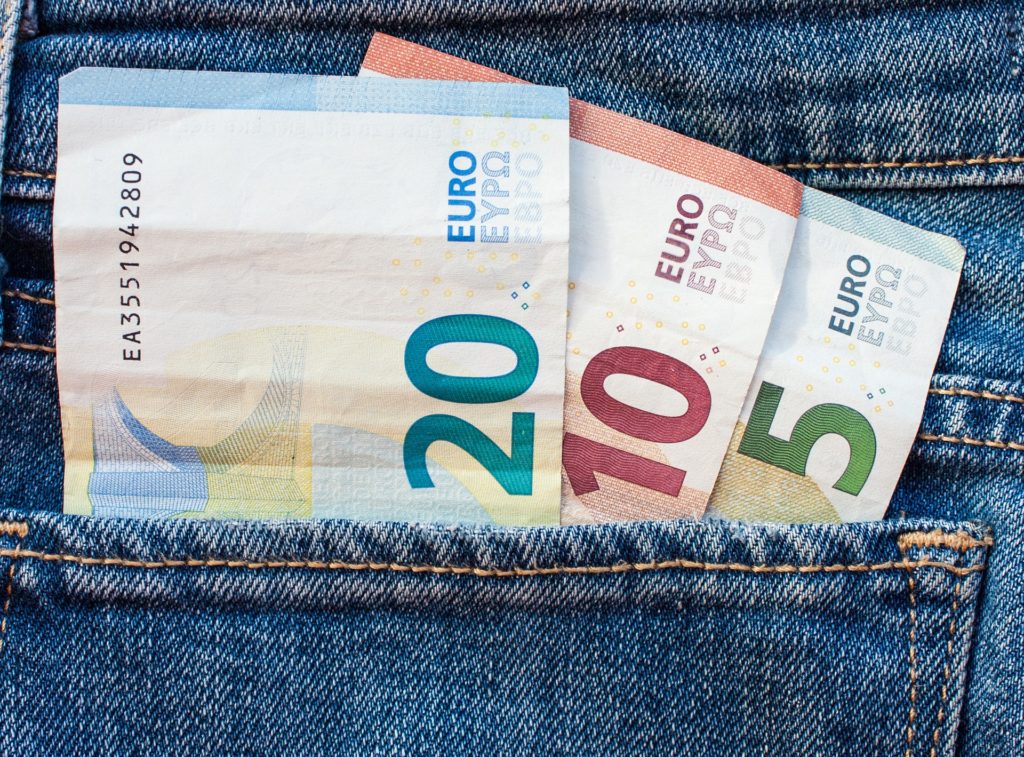 There have been inexplicable wage differences at Tilburg University for some time now. Only last year, large research showed that there is a pay gap (Dutch only) of 175 euros between men and women. It is not for nothing that, since this month, the university has started applying stricter criteria to remunerate scientific personnel. Employees must be treated equally and pay differences must be explainable.
From now on, it should improve, but there may already be an imbalance. After all, what about all current employees, are they paid sufficiently? The Tilburg School of Social and Behavioral Sciences has done research into this. Employment contracts, promotions, and years of work experience have been assessed in accordance with the new criteria. The results, which were discussed last Thursday in the School Council, cause a stir.
This time, it's not women who are paid too little. In the School, one scientist is classified in a scale that is too low and that is a man, Managing Director Hans-Georg van Liempd announced in the Council. For this scientist, an assistant professor, a correction has been made.
It is striking that, in fact, a large part is classified in too high a scale. It concerns 64 of the 247 employees, i.e., more than a quarter. Of the women, 32% are classified higher (47 out of 145) and of the men, 17% (17 out of 102.) TSB personnel seem to be comfortably off. But getting paid too much? According to Christina Meyers of the employee participation, employees would be outraged if that were claimed.
According to Meyers, the criterion of experience is too superficial. "Experience is not only about the number of years, but also depends on what you do." Employees do more than what is stated in their job description. An assistant professor often carries out work that actually needs to be done by an associate or full professor. But that is not considered.
Classified too high
The 64 employees who have been classified a scale that is too high according to the new standards, are not all at the top of the hierarchy. On the contrary, these are eight lecturers, twenty researchers, twenty-eight assistant professors, five associate professors and three full professors.
However, the School has left out employees who are in the highest step of their pay scales or one step before that. It concerns 74 employees. There would be no comparison possible here.
Translated by Language Center, Riet Bettonviel