Urgent letter to minister: staff universities are going under
The coronavirus is creating unsustainable pressure on staff at Dutch universities. Appointments of scientific and support staff must therefore be increased by twenty percent. This is what WOinActie writes in a letter to the Minister of Education, Ingrid van Engelshoven. The letter is co-signed by the Tilburg University Council.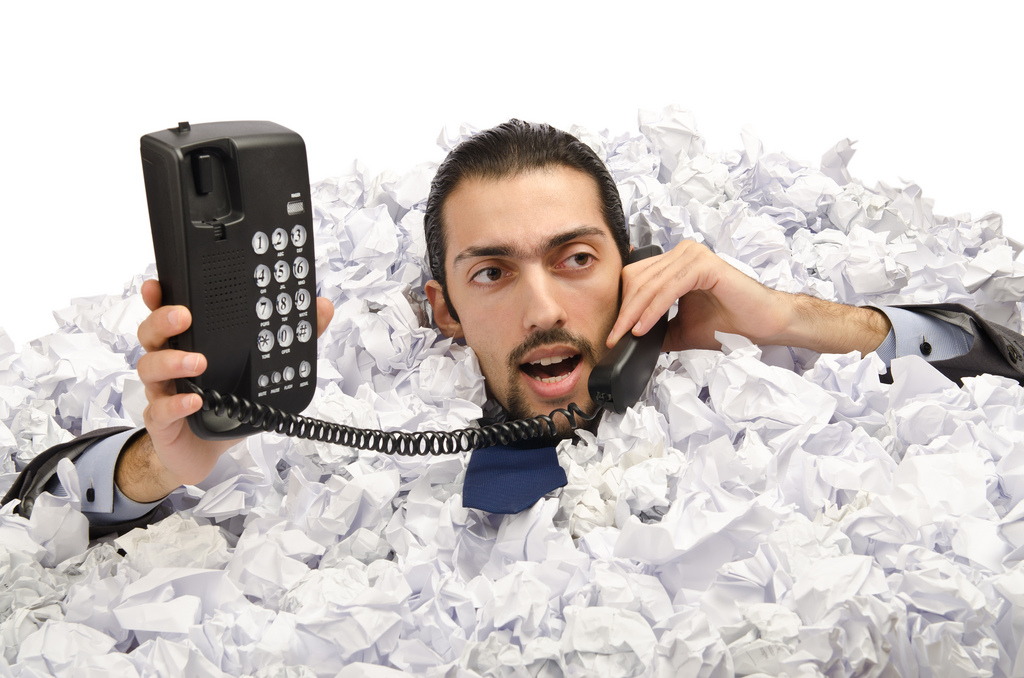 The workload among scientists and support staff at universities has been skyrocketing for years. But with the coronavirus added, the situation becomes untenable, WOinActie writes in an urgent letter (Dutch only) to Van Engelshoven: 'The need is very high.'
The call was signed by the University Councils of Tilburg University and seven other universities. Trade union FNV and the General Union of Educational Personnel signed the letter as well.
Online education creates additional pressure
"There are strong signs that, due to the overall pressure of hybrid and online education, scientists are becoming completely exhausted," WOinActie states. "Some are dropping out due to illness. Departments and units are making up for the dropout by dividing tasks among themselves, resulting in an even further increase of the excessive workload."
To spare colleagues, employees often continue working when they are sick. Students who suffer from coronavirus-related problems are also more likely to ask the university for help, which further increases the workload.
More resources needed quickly
More staff is therefore needed quickly. The twenty million euros Van Engelshoven previously made available are insufficient, they write.
Therefore, WOinActie wants the minister to "immediately make earmarked money available to increase the number of scientific, study coordination, and secretarial appointments by 20 percent.
This contribution would not solve all the bottlenecks immediately, but it would "take the worst pressure off."
Tilburg University supports the call
The University Council parties of Tilburg University have long been concerned about the increased workload due to the coronavirus. There are enough signs that employees are having a hard time. But for a truly structural solution it is necessary to invest more, especially now that student numbers are growing (Dutch only) rapidly.
"All University Council parties therefore support the call of WOinActie," said Rien Wijnhoven, chair of the Tilburg University Council. "Extra earmarked funds to help reduce the high workload in these special times are badly needed."
Sickness absence
The influence of COVID-19 on sickness absence among staff is difficult to measure. Among Tilburg University's scientific staff, sickness absence in coronavirus times has increased slightly, figures from the HR Service Center show: from 1.88 percent in 2019 to 2.19 percent in 2020. Among support staff, on the other hand, there has been a decrease: from 4.49 percent in 2019 to 3.12 percent in 2020.
But whether the coronavirus and the increased workload cause staff to call in sick more quickly or not is hard to say, says Corine van der Velden, Head of the HR Service Center: "An employee does not have to tell the employer what his or her complaints are. Moreover, the employer is not allowed to ask for medical information."